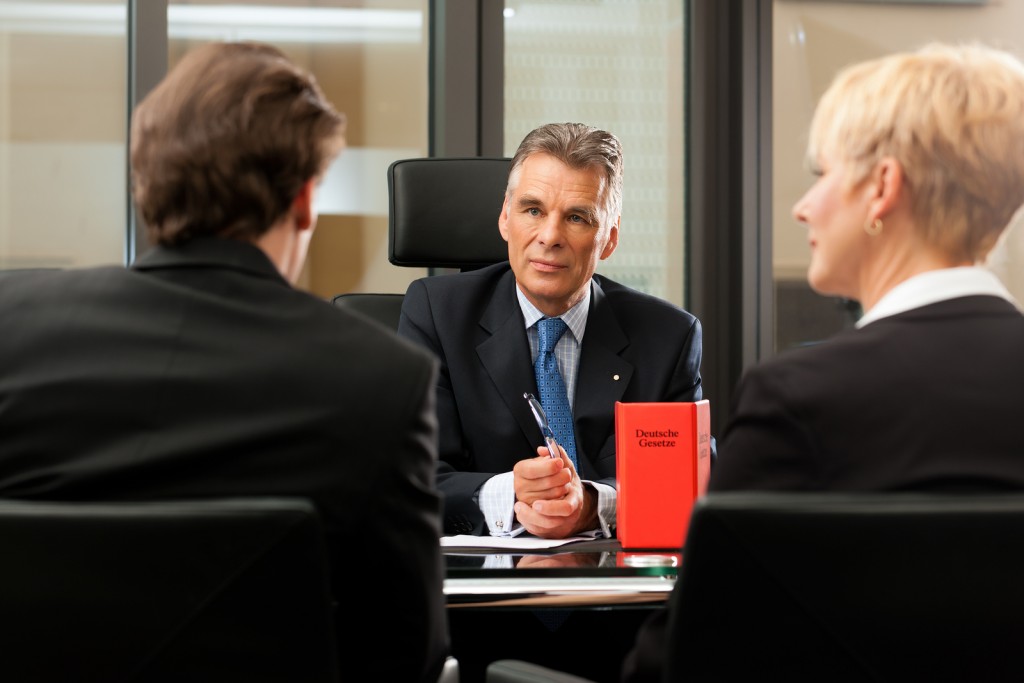 A global design, engineering, and consultancy firm has released a report stating disputes relating to major construction projects in North America decreased in value while the length of time to resolve conflict increased significantly last year.
"Global Construction Disputes: The Higher the Stakes, the Bigger the Risk" is ARCADIS' fifth annual study looking into the duration, value, common causes, and methods of resolution in construction disputes across the world. The firm found construction disputes decreased in value to an average of $29.6 million in 2014; at the same time, the length of resolution increased to an average of 16.2 months.
For the second year running, errors and/or omissions in the contract document were the most common causes for disputes in North America in 2014. Differing site conditions was ranked second, and third is failure to understand or comply with contractual obligations on the part of an employer, contractor, or subcontractor.
"The industry has recognized that the cost of counsel, consultants, and internal resources to proceed with formal litigation is extremely expensive," said vice president of ARCADIS US, Roy Cooper. "Therefore, there is willingness on behalf of all the involved parties to try and try again to arrive at a settlement."
According to the report, the three most common methods of alternative dispute resolution used in North America in 2014 were:
party-to-party negotiation;
mediation; and
arbitration.
The continent with the highest value of construction disputes is Asia with $85.6 million, followed by the Middle East with $76.7 million. Aside from Asia having the most expensive disputes, the continent's resolution processes on average are two months shorter than the global average.
"With big projects ahead, the industry is now seeing a program of interconnected projects, rather than discrete projects," said Cooper. "With big programs come even bigger risks and increased political and public attention. As owners consider these factors, failure and high visibility disputes are not an option. Owners have turned to alternate project delivery, increased project controls, and early intervention to mitigate disputes to help manage that risk."
The number of projects going into dispute is expected to rise in 2015. Lower margins during economic downturns and labour shortages in some markets are likely to be the catalysts.
To read the full report, click here.