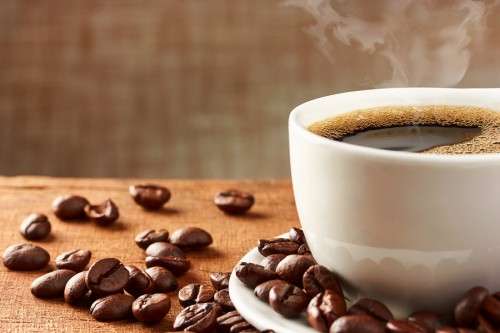 Design/construction professionals work hard at their jobs, and some coffee (or tea) can be just the antidote after staring at construction documentation for hours. If you are planning on attending Construct Canada/The Buildings Show in Toronto this month, then Construction Canada would love to buy you a cup.
We'll be at Booth #720 in the Metro Toronto Convention Centre's (MTCC's) South Building, from December 2 to 4. Print out the form here and come visit us at the show. We'll trade your e-mail address for a free-coffee gift card. (We'll also have plenty of forms at our table.)
Best of all, in addition to a jolt of java, this ensures you'll still be able to receive our weekly e-newsletter, Construction Canada Online, along with other electronic messages about the built environment.