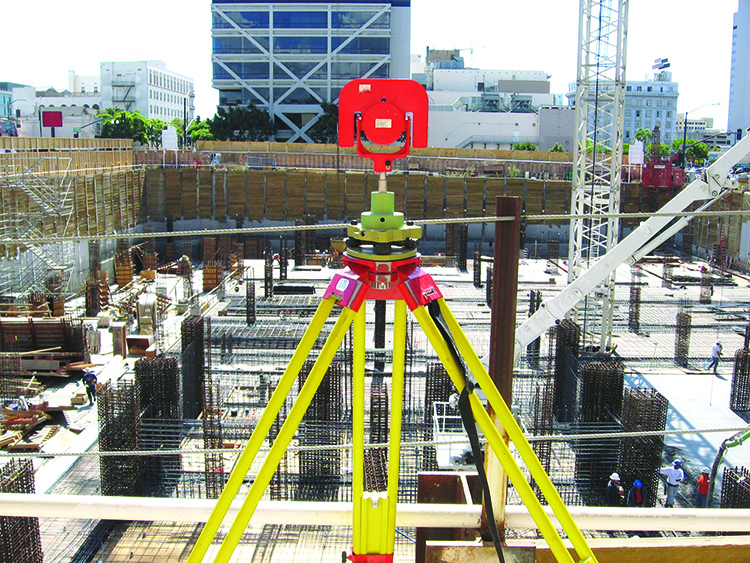 For five years running, Construction Canada has conducted a survey of the country's building industry to provide a snapshot of Canada's specifiers, architects, and design/construction professionals, along with the community in which they work.
We'd love your input and insight. You can complete this short survey online here.
All entries must be received by Thursday, April 2.
We'll use your completely anonymous answers to not only provide a state of the industry, but also see how things might have changed over the last few years. A full report will be published in the June issue and also be made available online.
To see last year's edition, visit http://www.kenilworth.com/publications/cc/de/201405/files/104.html.