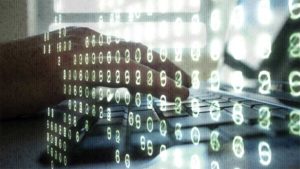 With the right IoT devices in place, more data can be leveraged to make better operational decisions in the building themselves and outside in the surrounding areas, especially in the context of creating a smart and safe city. The City of Calgary discovered this when it recently upgraded its security system. The city continues to find multiple uses for the network cameras both inside of buildings and out; some do double-duty monitoring water levels in rivers to evaluate flood risk, thereby increasing the efficiency of what had been a time-consuming process. Other cameras have been deployed to monitor traffic entering city parkades, and a new project is overlaying camera placements on city maps to potentially react to incidents much more quickly. Once the software integrates with the city's fleet vehicles to show where mobile security guards are on the map, the team hopes to see significant efficiencies in response times.
Protecting privacy
Whenever a municipality can leverage an existing camera to solve another business issue by adding a simple analytic, the result can be significant cost savings. A smart initial investment in network security can serve multiple purposes, reducing the lifetime cost of the investment and enabling additional use cases of that equipment to emerge in the future.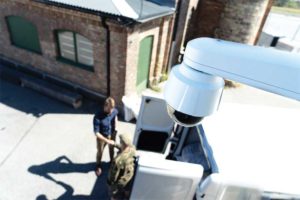 All this smart technology is appealing, particularly when it results in cost savings, improved quality of life, and reduced impact on the environment. On the flip side, there is pushback when it comes to privacy in the smart city. C With anonymization, people in a video are automatically masked and can only be unmasked by authorized personnel. Permanent masking anonymizes everyone in a video and permanently burns the masking into the footage, so there is no way to undo it. Redaction is undertaken once an image has been caught to protect the privacy of non-relevant individuals, commonly used when an organization must share raw footage with law enforcement as part of an investigation. Today, another concept is emerging, which could be called 'privacy at the source'. This is when identities are masked while the video is being captured, so even if someone intercepts the camera stream, the identifying picture would already be gone.
The question of how to protect privacy of people in the smart cities of tomorrow is still being worked out, but the usefulness of the data collected by IoT devices is indisputable. Who knows what smart buildings and cities will look like in 50 years or more, but one can ensure the buildings erected today are built on foundations allowing them to continue evolving and adapting for future years.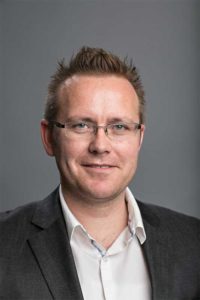 Gavin Daly is the manager of the professional services group at Axis Communications. He holds a bachelor's degree in electronics engineering, is Cisco CCNA certified and has an Axis Communications' Certified Professional (ACP) designation. He can be reached at gavin.daly@axis.com.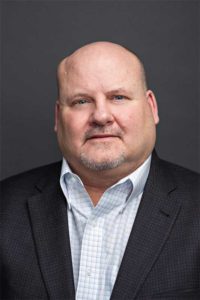 Joe Morgan is the business development manager for critical infrastructure at Axis Communications. In this capacity, he is responsible for developing strategies and building channel relationships to expand Axis' presence in markets specific to critical infrastructure in North America. He can be reached at joe.morgan@axis.com.

Control the content you see on ConstructionCanada.net!
Learn More.