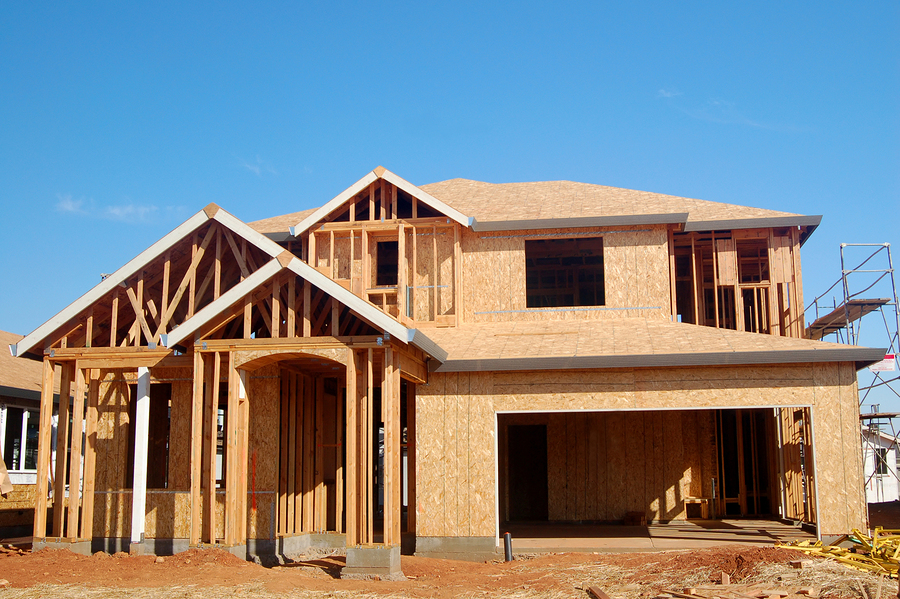 The Canadian Mortgage and Housing Corporation (CMHC) announced the national housing start trend for March reached 179,016 units, compared to 180,236 units in February.
The trend is a six-month average of the monthly seasonally adjusted annual rates (SAAR) of housing starts. CMHC uses it as a complement to the monthly SAAR of housing starts to account for changes in monthly estimates, and to obtain an overall picture of the Canadian housing market. The monthly SAAR was 189,708 units in March—up from 151,238 in February.
In March, the SAAR of urban starts increased in Ontario, British Columbia, Québec, and Saskatchewan, but decreased in the Atlantic provinces. Rural starts were estimated at a SAAR of 12,249 units.
"Despite recent month-to-month changes in the SAAR, the trend in housing starts essentially held steady in March compared to February," said Bob Dugan, chief economist at CMHC. "However, the trend in housing construction has moved lower since September 2014, partly reflecting efforts to manage the level of completed but unsold units."
However, it is important to remember SAAR data can be misleading in some situations because they are driven by multi-unit segments, which can vary significantly month-to-month.