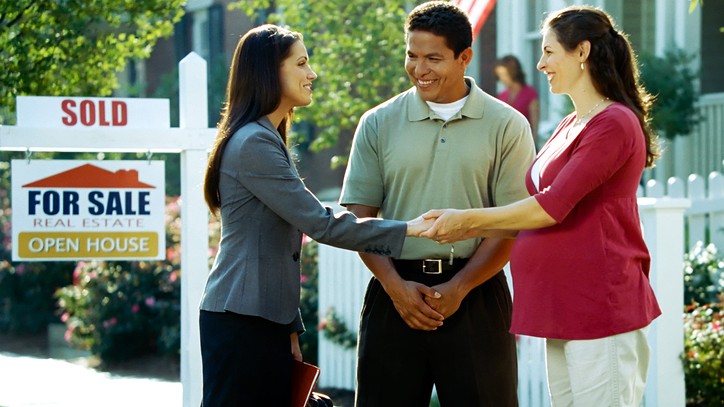 The Canada Mortgage and Housing Corporation's (CMHC's) annual report states 308,820 units were insured in 2014.
Over the past year, the corporation kept its focus on housing needs, and in support of the government's efforts to reduce taxpayer exposure to the housing sector, it made important changes to its mortgage loan insurance and securitization programs. This included premium and fee adjustments, changes to policies for low-ratio insurance, and the discontinuation of some products, such as mortgage loan insurance for second homes.
"I'm very proud of what we accomplished in 2014," said Evan Siddall, CMHC CEO. "Beginning with a new mission, to help Canadians meet their housing needs, we took steps in all our areas of business to ensure our operations are aligned with CMHC's refocused approach and to be a high-performing organization to provide the most value to Canadians."
Highlights from the 2014 CMHC Annual Report include:
total net income in 2014 was $2.6 billion;
total insurance-in-force stood at $543 billion;
average homeowner equity in CMHC's insurance portfolio was 46 per cent;
mortgage loan insurance claims paid decreased by four per cent from 2013;
the arrears rate stayed at 0.35 per cent;
CMHC provided $117.6 billion in guarantees through its securitization programs; and
average outstanding loan amount was $139,221.