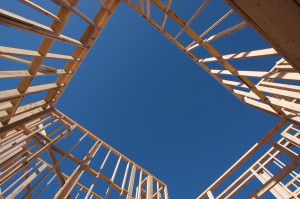 The Canada Mortgage and Housing Corporation (CMHC) have released the 2014 Canadian Housing Observer, a detailed review of the state of housing across the country.
The document provides insight into housing trends and issues impacting the real estate and building markets. One of this year's findings suggests more immigrants are settling in smaller cities and communities–however, the majority still opt for the major cities.
Overall, 2013 housing starts moderated at 12.5 per cent. This allowed the ratio of completed and unabsorbed units to trend down, lowering the impact of overbuilding. Core housing need dropped, but housing affordability is the main challenge facing Canadians.
The CMHC report also outlines how demographics influence housing demand, markets, sustainability, and developments in newcomer housing. Statistical information on national, regional, and local levels is also provided.