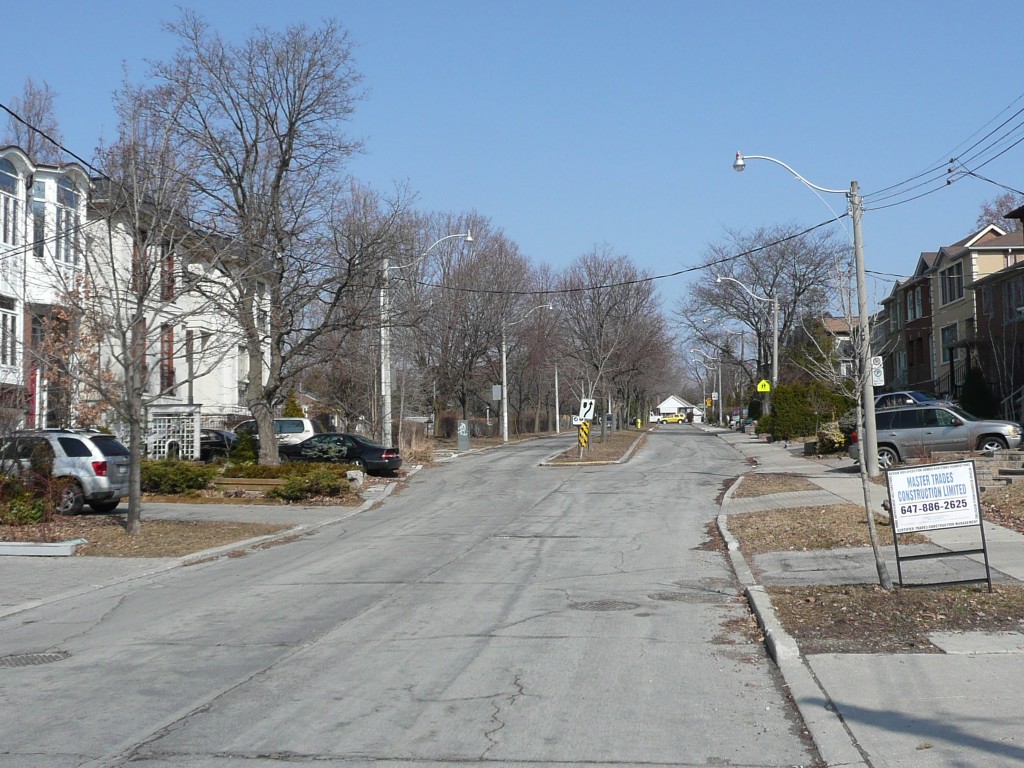 According to a Canada Mortgage and Housing Corporation (CMHC) report, 2015 housing starts are predicted to range between 154,000 and 201,000 units, while 2016 will see starts ranging from 148,000 to 203,000.
According to the group's first-quarter report, "Housing Market Outlook," new housing construction will remain at similar rates as 2014, but 2016 will increase slightly. This gradual moderation over the next few years will be a result of employment, disposable income, and high net migration.
The "Housing Market Outlook" is a forward-looking analysis to help anticipate future trends in Canada's new home, resale, and rental housing markets, providing both provincial and national outlooks. The upcoming second-quarter report will include a five-year outlook on housing starts in Canada.