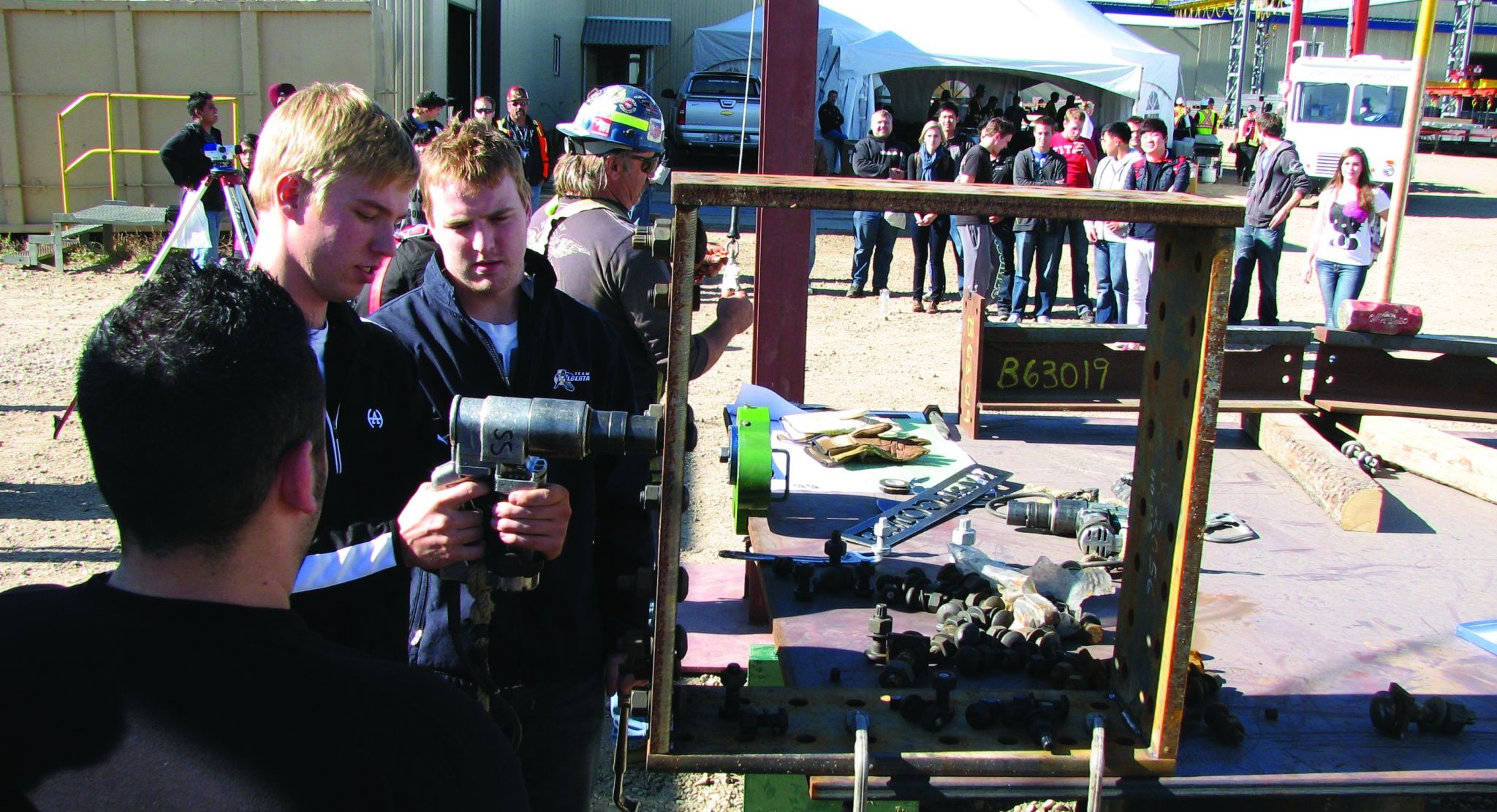 The Canadian Institute of Steel Construction (CISC) is hosting Steel Day on September 18 to showcase the versatility, performance, and sustainability of steel across Canada.
Across the country, steel mills, fabricators, suppliers, distributors, consultants, and others will open their facilities, job sites, and offices to provide tours and presentations about their operations, products, services, and projects on Steel Day.
Attendees will learn how the steel industry can support their next project and assist with the following:
reducing risks with innovative and cost-effective building framing solutions;
managing costs with lower labour and equipment requirements, lower foundation costs, and lower ongoing building maintenance expenses;
accelerating projects with offsite fabrication under controlled conditions that ensure a high-quality product with just-in-time delivery and reduce the number of costly fixes on the jobsite;
maximizing revenue with earlier project completions and maximized use of floor space and layouts that are easy to modify and customize;
collaborating with key partners in a fully integrated supply chain and reducing errors by using advanced technology at all stages of design and construction; and
building sustainably with construction materials that are among the most recycled content rates and one of the lowest carbon footprints.
To attend an event for free, register here.