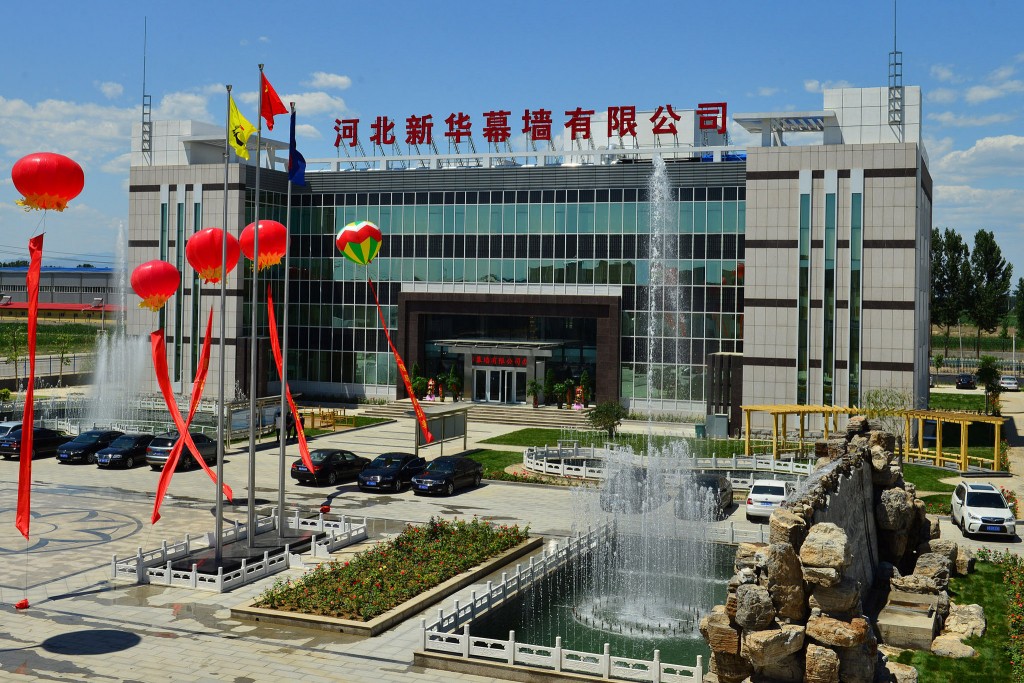 The Passive House concept reached a new milestone in China with the country's first office building designed using the energy-efficient standard.
The building, which is located in the city of Zhuozhou, is owned and occupied by the company Hebei Xinhua Curtain Wall, which produces Passive House windows under license for the local construction industry.
The energy concept was co-ordinated by experts in Europe; however, the office building was mainly developed by Chinese stakeholders and through the use of local materials. This demonstrates how the Chinese industry has already been successful in adapting itself to construction based on the Passive House Standard.
"The project in Zhuozhou is a good example of successful knowledge and expertise transfer," said Wolfgang Feist, director of The Passive House Institute. "Experienced Passive House designers from Europe are in great demand in China. At the same time, when involved in local projects, they help to develop the necessary prerequisites. With the right expertise on the ground and with regionally available components, further impetus can and will be provided for the progress of Passive House in China."
The building was chosen by the Chinese government as a national pilot project for office buildings with Passive House certification. Energy consumption can be reduced by up to 90 per cent using Passive House technology. Constant support and on-site supervision by the Austrian structural physics firm, Schöberl and Pöll GmbH, was decisive in achieving the Passive House Standard.
The Canadian Passive House Institute West (CanPHI West) also contributes to the sustainability of the built environment through supporting and advocating for the use of Passive House design, principles, and practices through education, outreach, and capacity design. Click here to learn more.