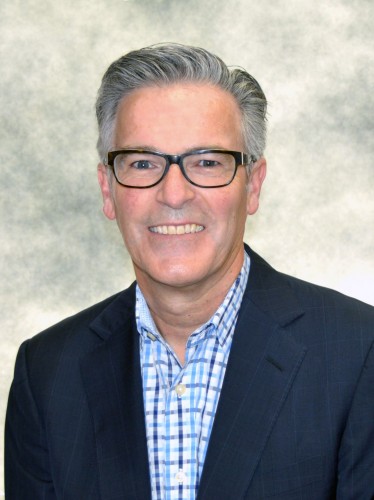 Susan Wiggins, CEO of Interior Designers of Canada (IDC), has resigned and will step down Dec. 31. Ron Hughes has been appointed interim until a replacement is found.
Wiggins has taken the senior strategic advisor position with the American Society of Interior Designers (ASID) in Washington, D.C., and will start on Jan. 4, 2016.
"The entire board is extremely pleased for Susan, there is no one more qualified for this role," said Aandra Currie Shearer, the group's president. "The Canadian interior design community has been strengthened over the past several years and there is no denying the reputation we have developed is the result of Susan's hard work and dedicated to this profession."
Ron Hughes of Toronto will become the interim CEO on Jan. 4. He will manage the office and key strategic initiatives until a permanent replacement is found within the next year.
"We are very excited Ron accepted this position," added Shearer." It was critical the individual for this position be known in the industry and also would work to fulfill the strategic goals and priorities of IDC."
Hughes has been working as a marketing and sales professional supporting the interior design industry. He has held senior roles with Knoll, Inscape, Teknion, and Interface. He also served as first director representing the industry on the IDC board from 2010 to 2012.