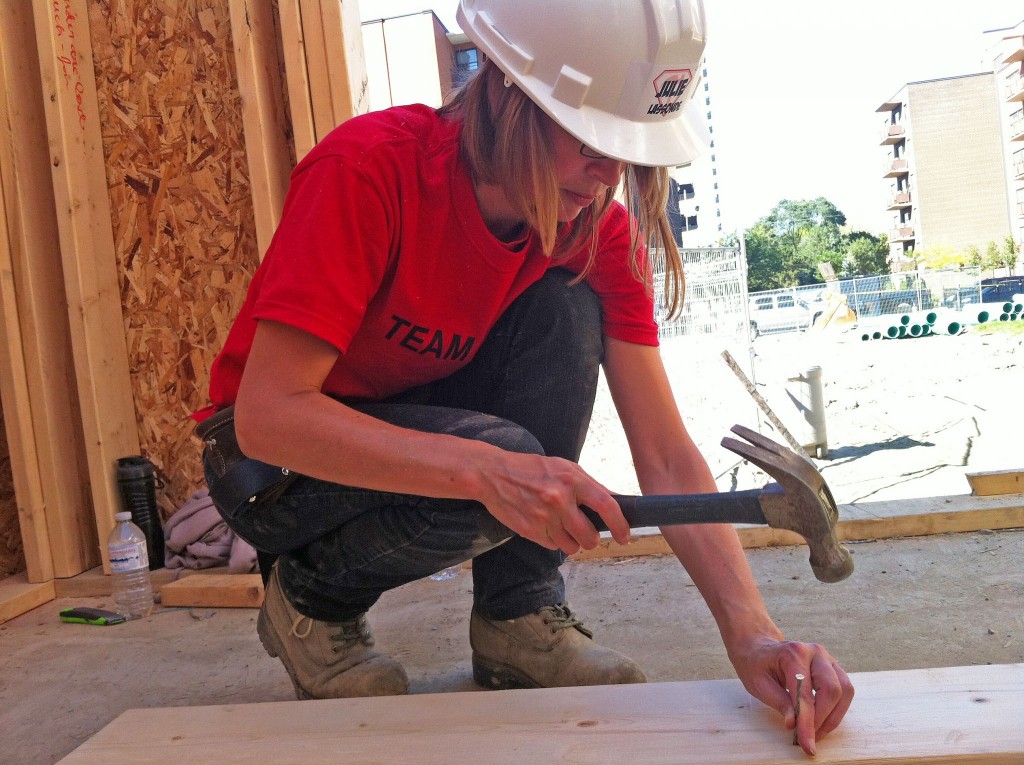 The Canadian Association of Women in Construction (CAWIC) is commemorating a decade of supporting women in the building industry with a celebration night.
On May 13, the association is inviting members, partners, and supporters to its tradeshow, dinner, and keynote address at the Paramount Conference and Event Venue in Woodbridge, Ont. Michael Atkinson, president of the Canadian Construction Association (CCA) will be presenting "What's Next for the Canadian Construction Industry" as his keynote address.
"Industry association efforts such as CAWIC's with initiatives specifically targeting women's entry, retention, and promotion into leadership roles are critical to meeting the needs of the construction industry today, as our industry plays a vital role in the health and growth of Canada's economy," said CAWIC president Tammy Evans. "Without the industry's support of these initiatives, coupled with targeted educational programs and increased employer investment in human capital, we will not be competitive in the local, national, and global markets. It is time for change."
To learn more about attending or providing sponsorship, click here.