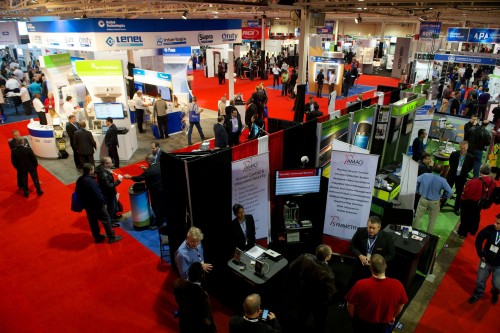 The Canadian Security Association (CANASA) is hosting six Security Canada tradeshows across Canada this year.
More than 4500 entrepreneurs and business professionals with an interest in security will attend. The events are spread out across the country to provide a national perspective on the security industry. Each region attracts people to network, exchange, and review the latest innovations, technology, products, and services, presented by industry leaders.
The tradeshows will take place at the following:
Security Canada East in Laval, Que., on Apr. 20;
Security Canada Alberta in Edmonton on May 11;
Security Canada Ottawa on June 1;
Security Canada West in Richmond, B.C., on June 15;
Security Canada Atlantic in Moncton, N.B., on Sept. 21; and
Security Canada Central in Toronto from Oct. 19 to 20.
To learn more about the event, click here.