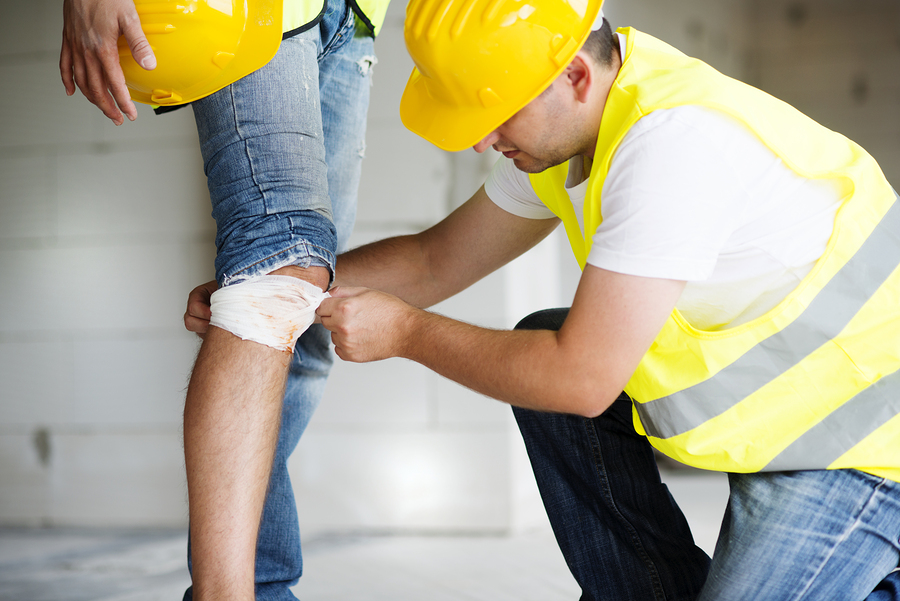 The Institute for Work and Health (IWH) released the results of its study that suggests there are fewer injuries requiring workers' compensation at unionized construction firms.
The results of "Protecting Construction Worker Health and Safety in Ontario, Canada: Identifying a Union Safety Effect" were based on 5797 unionized and 38,626 non-unionized construction companies in Ontario. It found that although overall workers' compensation claim rates were higher in firms employing union workers, most of the claims consisted of less costly, less serious medical-only claims, which do not incur lost wage reimbursements. Expensive lost-time claims were reduced 14 per cent in unionized firms when compared with the non-unionized.
"Our findings indicate unionized construction firms may encourage occupational injury reporting and reduce risks through training and hazard identification and control," said Benjamin Amick III, senior scientist at IWH.
According to the U.S. Social Security Administration, workers' compensation totalled more than $61.8 billion in 2012 and the construction industry accounts for approximately 15 per cent of overall workers' compensation payments on an annual basis. The 'safety effect' discussed in the study could save construction companies a lot of money.
Access the report here.