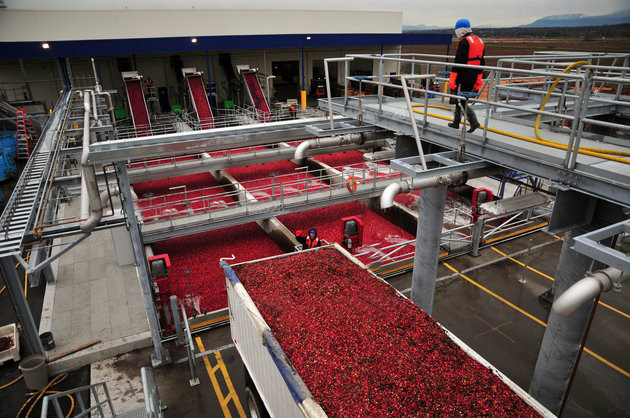 Three Canadian projects are among the winners of the 2014 Excellence in Hot-Dip Galvanizing Awards, presented by American Galvanizers Association (AGA).
The program recognizes the versatility of hot-dip galvanizing in more than 100 projects. Submissions are judged by a panel of architects and engineers and awards are presented in 14 categories.
The Canadian winners are:
University of Windsor's Newton Parking Structure in Windsor, Ont.: hot-dip galvanized steel was used for the entire seven-storey structure;
Ocean Spray Receiving Station in Richmond, B.C.: the cranberry receiving facility features galvanized walkway, support frame, columns, hand railing, stairways, gratings, and flange components; and
Farnham, Que.'s mining tire inflation cage project: these galvanized cages are manufactured to withstand temperatures from –30 to 50 C (–22 to 122 F).
Click here for more information on all winning projects.