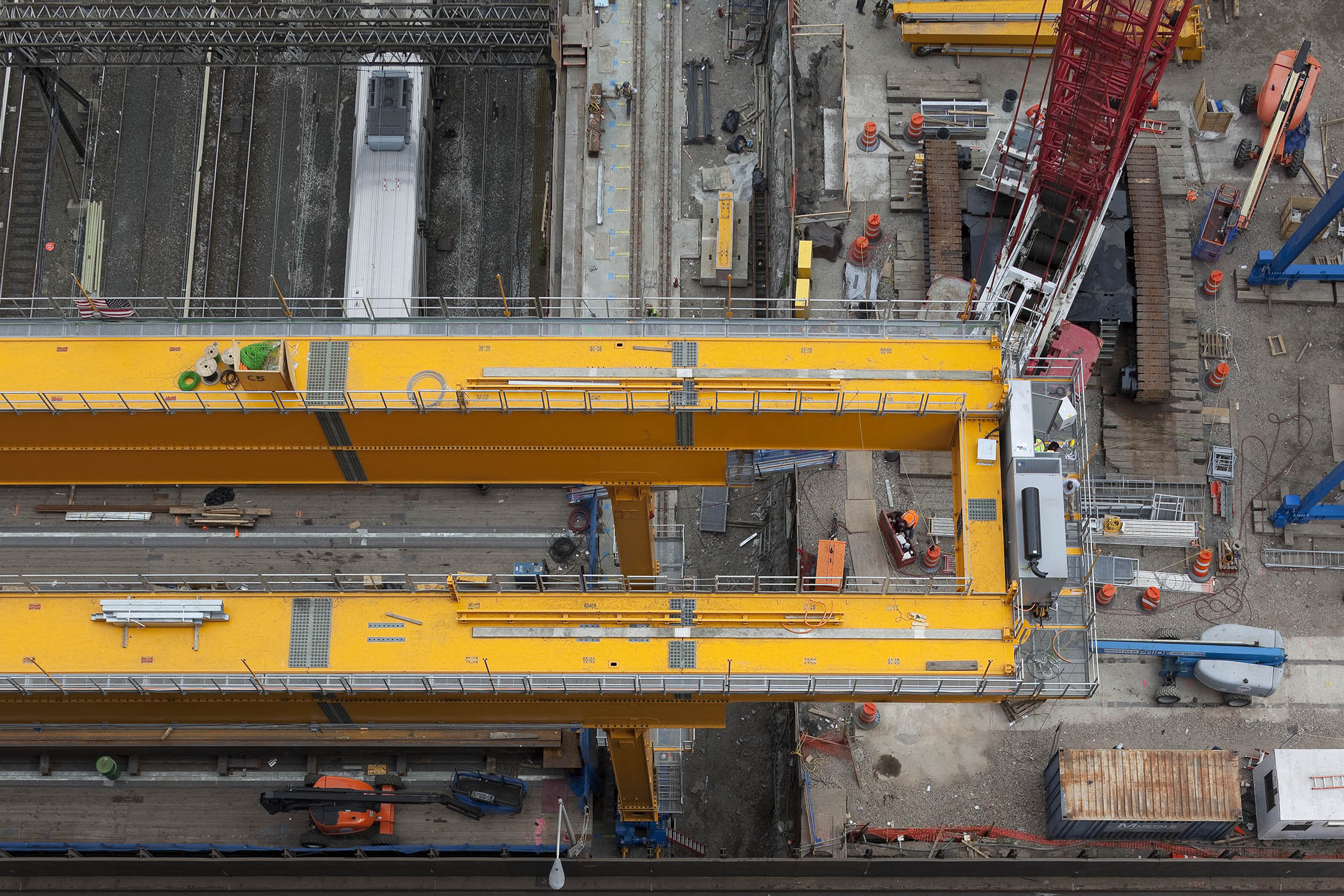 Canadian engineering group Entuitive has joined with London, England-based TALL Engineers to open two offices in the United Kingdom.
Since 2011, Entuitive has expanded across seven Canadian, American, and U.K. cities. In addition to the new offices in London and Edinburgh, this includes Toronto, New York City, Calgary, Edmonton, and Lethbridge, Alta. Also since 2011, the company has grown from five employees to 175, experiencing a 120 per cent rise in annual completed projects.
These projects include a variety of buildings at Canary Wharf in London, such as Citigroup Tower and Clifford Chance Tower, whose structural design was led by senior members of Entuitive.
TALL has also experienced success, working on prominent projects such as the Manhattan West Platform (which decks more than 16 active rail lines at the busiest commuter rail station in North America, Penn Station) and Brookfield Place Calgary, which will be the tallest building in Western Canada on completion.
Principal Toby Maclean says Entuitive and TALL "share a passion for challenging projects and bringing technical innovation, engineering creativity, and healthy collaboration to every project."
The firms are like-minded, both interested primarily in using creative, collaborative, and innovative thinking to complete technically stimulating projects. Entuitive has a particular focus on the sharing of ideas across global offices (a style it refers to as a 'one company' philosophy).
Each of the companies has advantageous qualities to offer. Entuitive's comprehensive experience in the industry and considerable access to resources will facilitate project work, while TALL's established presence in the United Kingdom will help provide clients who require that work.