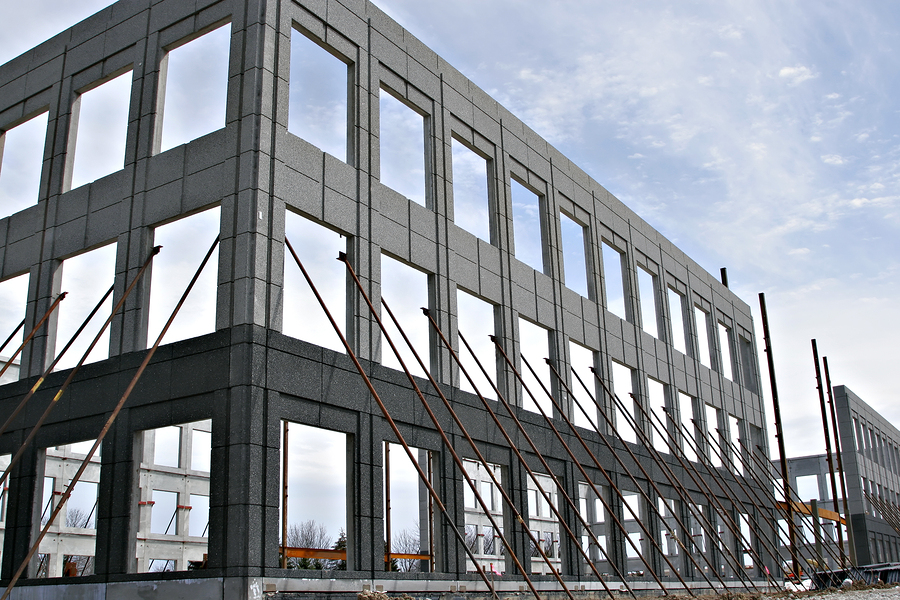 The investment in non-residential building has increased by 1.2 per cent across the country in the third quarter, according to Statistics Canada.
The second consecutive quarterly increase is largely due to more spending in commercial building, with Alberta and Ontario posting the highest gains. Overall, five provinces saw increased investment, while the Atlantic region and Québec posted decreases. As a result of less spending on commercial and industrial projects, Québec saw the largest overall drop.
In Alberta, commercial and industrial projects resulted in the highest increases, while Ontario's growth was due to industrial, commercial, and institutional components.
A total of 19 out of 34 metropolitan areas cited increased investment, with the largest seen in Calgary and the Kitchener–Cambridge–Waterloo region. Hamilton and Ottawa, with decreases in all three building categories, saw the biggest declines.
Specifically, investment in commercial building increased by a total of 1.3 per cent second quarter, reaching a total of $8.1 billion. Industrial investment was also up 1.3 per cent and institutional projects saw an increase of 0.7 per cent.