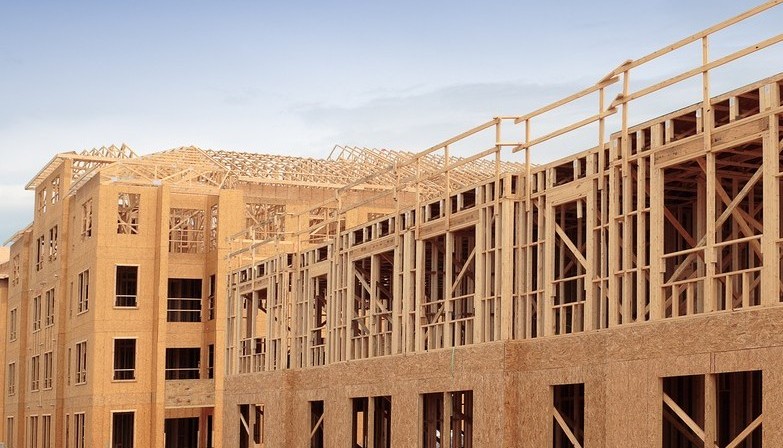 The latest data from Statistics Canada documents the overall rise in the value of building permits across the country, compared to this time last year.
Overall, municipalities issued permits totaling $6.9 billion in May 2014—a 13.8 per cent increase from the previous month. This increase is following an upward trend from the beginning of the year. Specifically in May, the rise is being attributed to more commercial construction projects in Ontario and Manitoba, along with increasing multi-family dwellings in British Columbia.
Québec and Nova Scotia were the only two provinces to not post gains, while Ontario, Manitoba, and British Columbia saw the biggest increases.
In the residential sector, eight provinces cited an increase in single- and multi-family projects. In total, a 9.5 per cent rise saw the value of permits reach $4.1 billion. For non-residential projects, permits were up more than 20 per cent to $2.8 billion. Seven provinces reported an increase, with Québec, Saskatchewan, and Nova Scotia all reporting large upturns the previous month.
Building permits were up in 23 of the country's 34 municipalities—the largest being seen in Toronto, Vancouver, and Winnipeg. Conversely, London, Hamilton, and Québec cited the largest declines.