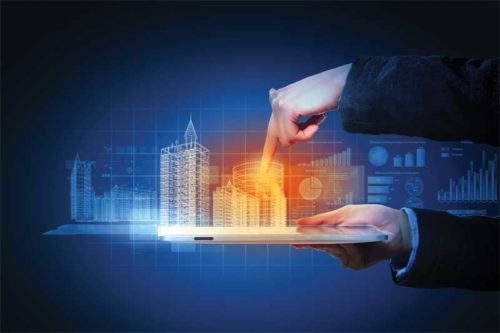 A new online forum for questions regarding building information modelling (BIM) has debuted in its beta version.
Hosted by buildingSMART Canada, the free resource can be accessed at http://forum.buildingsmartcanada.ca. (CSC is a stakeholder through the Institute for BIM in Canada [IBC].) The forum is supported by industry experts, and offers a unique opportunity to discuss issues and topics relevant to Canadian industry implementation.
For more on BIM, specifically the need for a national mandate on its use, check out a recent Construction Canada article by buildingSMART Canada's Communications committee chair, Erik Poirier, PhD, LEED AP.