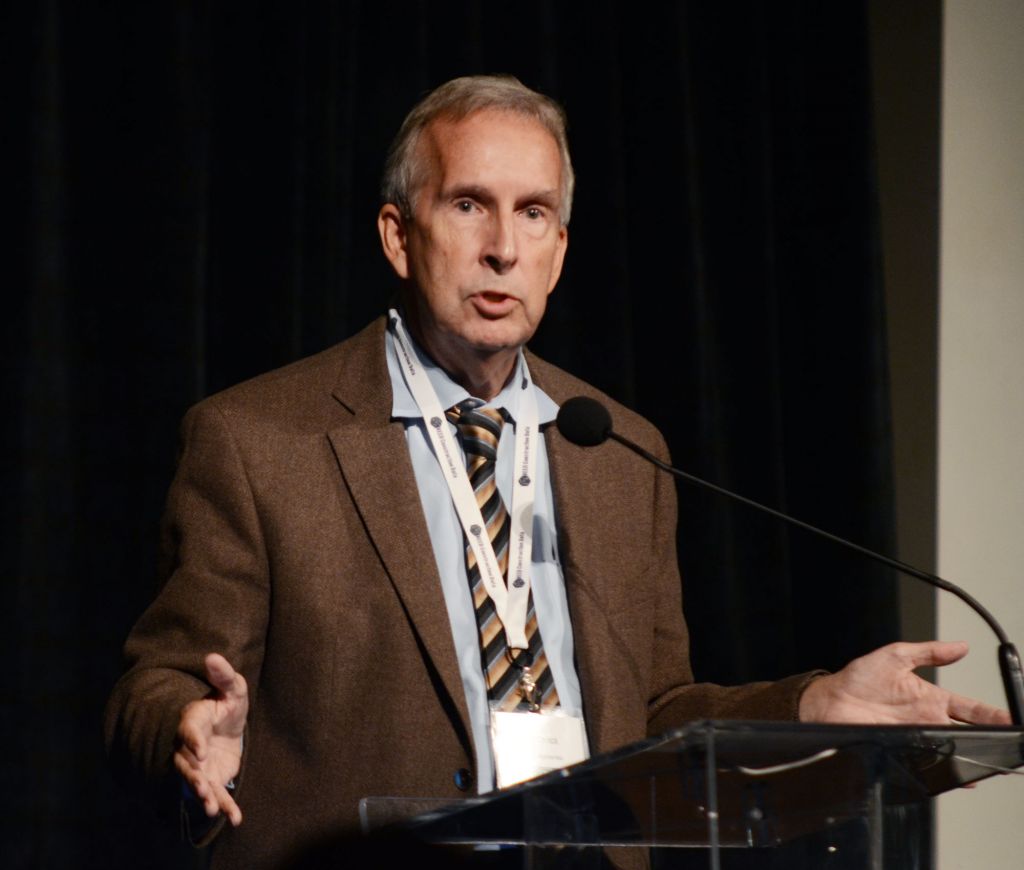 Some of Canada's top economic, design, and building experts have laid out their predictions for the country's construction industry. Overall, a projection of highs and lows should produce a stable, modest period of growth and change.
Last week, the 28th annual CanaData Construction Industry Forecasts Conference took place at Toronto's Liberty Grand. The event, presented by Reed Construction Data, attracts hundreds of construction industry professionals every year.
To examine domestic and international economies' impact on Canada, sessions at this year's event focused on various topics including transportation, housing construction, and productivity, as well as population growth and immigration. The feelings overall were that growth was generally modest, with 'mega-projects' responsible for economic success.
Scotiabank's chief economist, Warren Jestin, predicted the housing market would slow down, but with industrial and commercial building growth, the overall picture would be moderately positive. Similarly, Toronto's recent condominium boom has masked the slowdown in single-family homes. However, global economies will have a strong impact on the Canadian markets. Some notable changes in the coming years suggested by Jestin include China surpassing the United States as the largest economy by 2018. Further, the global economies and changing markets will affect Canada's outlook as countries with emerging economies become consumers of North America's resources and tourism, rather than only suppliers.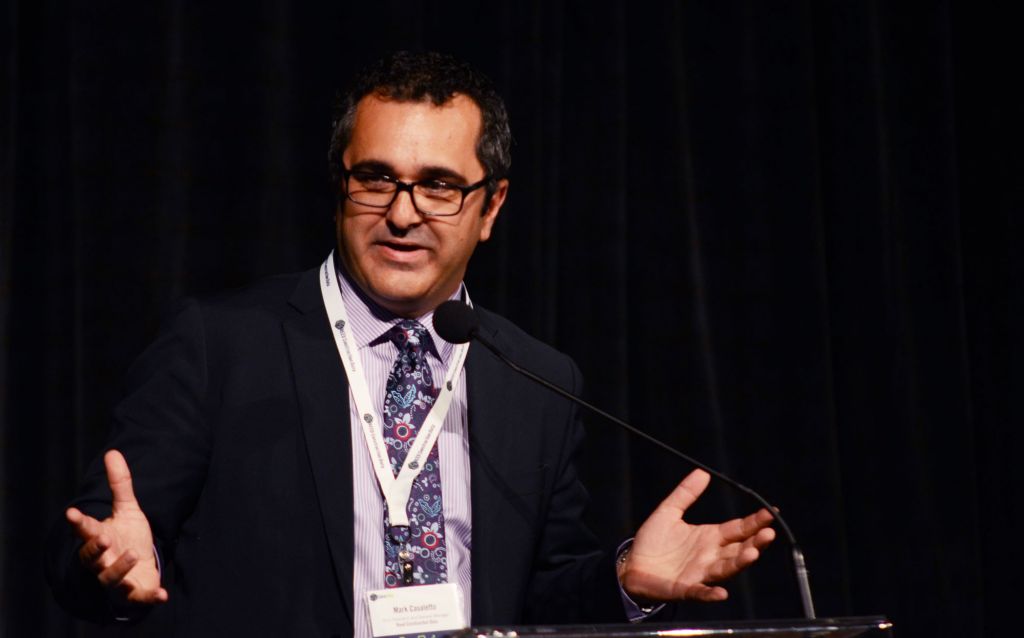 Considering the timing of the city and Toronto Transit Commission's (TTC's) recently debated plans regarding the expansion of transit in Scarborough, the discussion surrounding transportation infrastructure was pertinent. Antonio Gomez-Palacio, principal at the design firm Dialog, said the key to creating transportation structures in cities is to focus on transit-oriented, and not vehicle-oriented, development.
Reed Construction Data's vice-president, Mark Casaletto, identified rapid transit as one of the key influences on the country's construction industry. In addition to Toronto's Scarborough expansion plans, Ottawa and Vancouver have both announced billion-dollar transit projects this year. The remaining influences on the industry, according to Casaletto, are retail, oil, pipelines, and extreme weather.
On the retail side of things, CBRE Group Americas Research Operations executive director, Raymond Wong, discussed how the rise of e-commerce is changing the retail sector. With both physical store locations and online options existing, retail space is moving to more urban locations and downsizing. Wong explained there is still investment in commercial spaces, but the growth is not as high as previous years. In terms of office space, Toronto and Calgary are leading the way with upcoming projects, and many companies are vying for "touchdown space," instead of traditional offices, as many employees are able to work remotely most of the time.
Closing out the day's events, CanaData's chief economist, Alex Carrick, cautioned the nation's economy remains dependent on what is happening in the United States. He suggested there could be problems if the industry becomes too complacent. For example, the slowdown in the U.S. housing market has affected the Canadian lumber industry. Some of this dependency can be avoided by Canada expanding its customer base outside of North America. On the upside, Carrick also mentioned upcoming 'mega-projects' such as Newfoundland's Hebron oil field and Atlantic Canada's Energy East pipeline, as well as an increasing population will have a positive impact on the industry moving forward.
CanaData's next conference will take place September 25, 2014 at the Liberty Grand. For more information, visit www.canadata.com.

Control the content you see on ConstructionCanada.net!
Learn More.