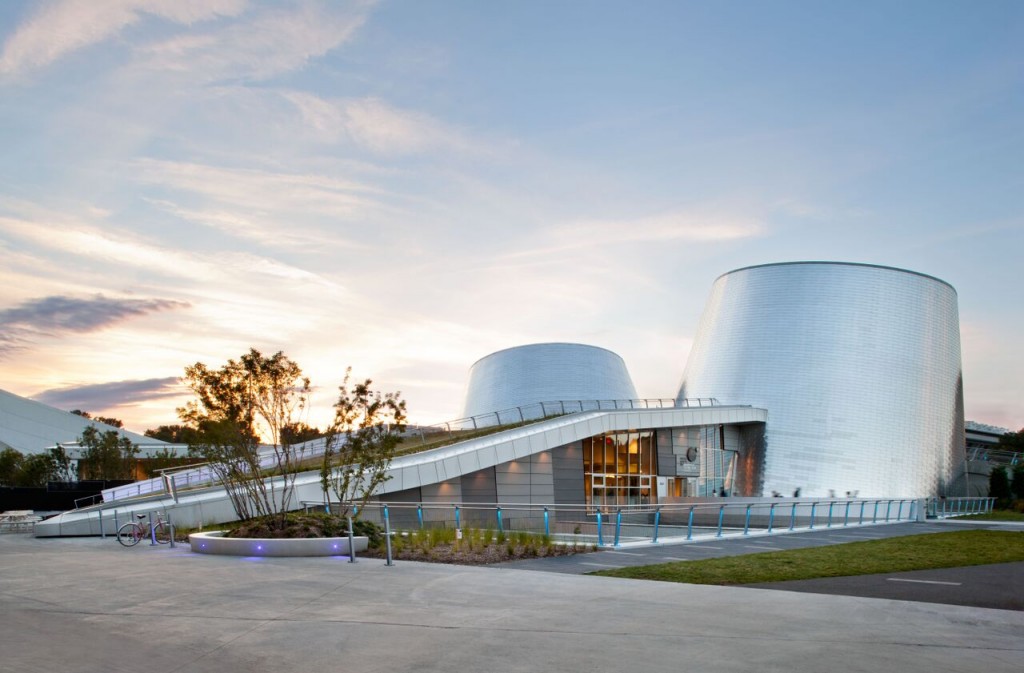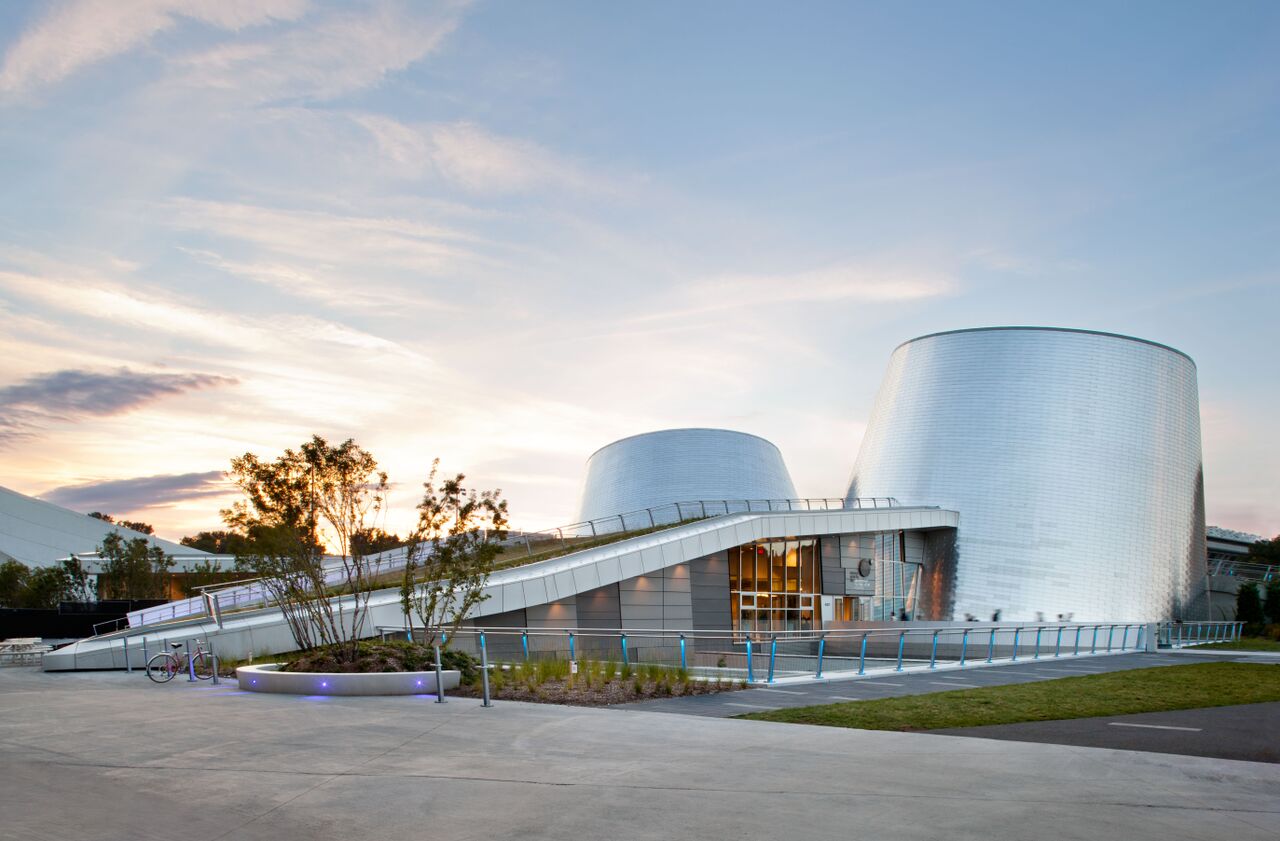 For the second year in a row, the U.S. Green Building Council (USGBC) named Canada as the number-one country in its annual ranking of the top 10 nations with Leadership in Energy and Environmental Design (LEED) buildings.
The list highlights countries outside of the United States making strides in sustainable design, construction, and transformation. The ranking is based on the gross square metre and number of commercial and institutional LEED projects to date—residential was not included.
The Canadian government has named buildings as the fourth leading cause of greenhouse gas (GHG) emissions taking up 12 per cent of overall emissions in the country. However, the amount of emissions has gone down since 2005. LEED-certified spaces use less energy and water resources, save money, reduce carbon emissions, and create a healthier environment for residents, workers, and the community. There are currently more than 69,800 commercial/institutional projects participating in the green building rating system worldwide.
"We are extremely proud to be named as the top country for LEED projects internationally again this year," said Thomas Mueller, CEO of the Canada Green Building Council (CaGBC). "By leading the global adoption of LEED, Canada's building industry is demonstrating how business and sustainability can go hand in hand to reduce environmental impacts, including carbon emissions. Building owners and developers are increasingly making LEED an integral part of doing business spurring demand for innovative products, technologies, and services and in the process, creating jobs and positive bottom lines."
The top 10 list also included six of the 11 biggest emitters of greenhouse gas: China, India, Germany, South Korea, Canada, and Brazil. This information was released in a timely manner as there is an increased international focus on climate change mitigation with the United Nations' COP21 climate negotiations happening in December.