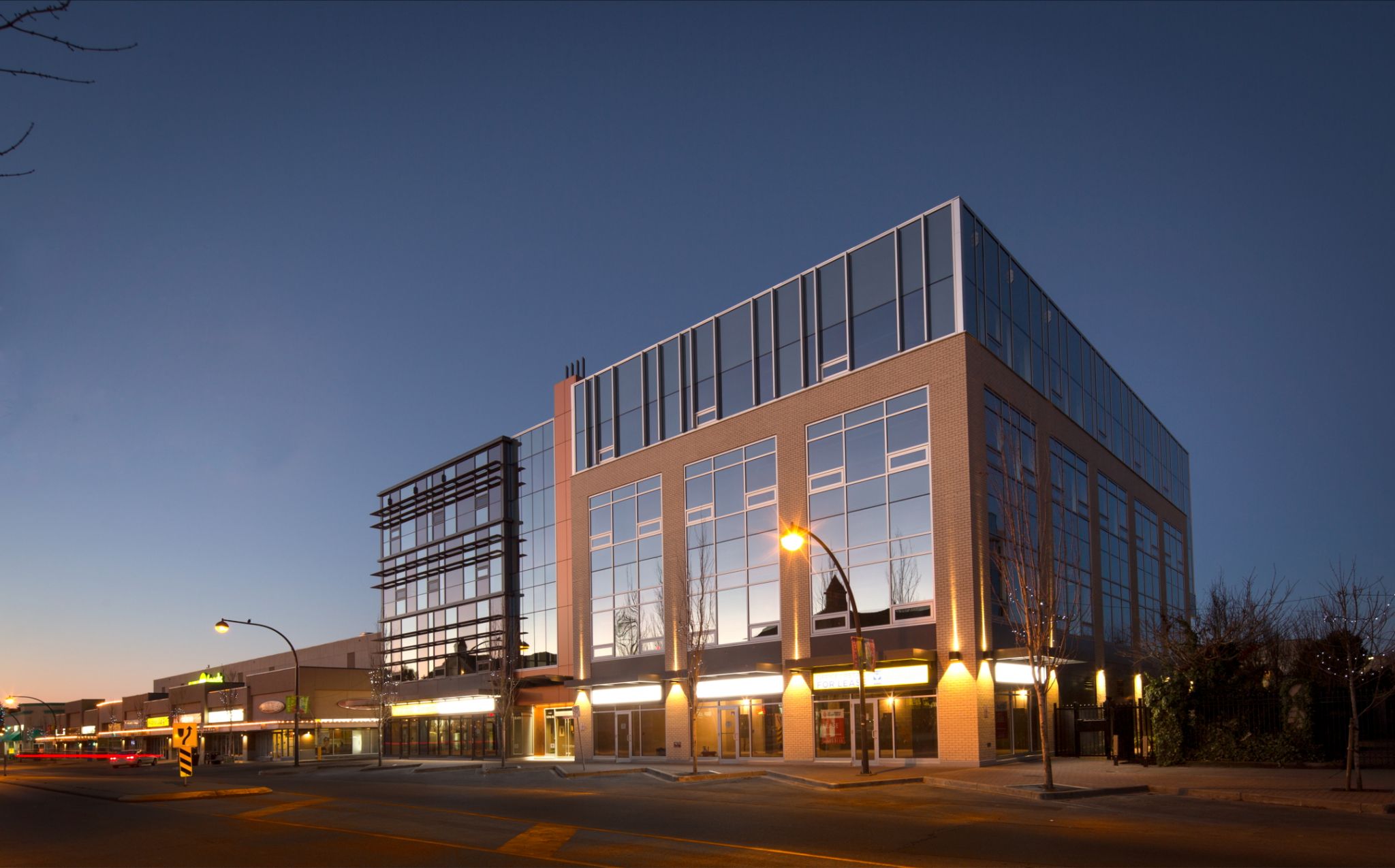 Leadership in Energy and Environmental Design (LEED), the rating system of the Canada Green Building Council (CaGBC) reached two major milestones in 2014.
In total, 538 Canadian projects were LEED-certified and 501 registered for the program last year. In October, CaGBC reached its first milestone by registering its 5000th project. In December it announced it had certified its 2000th project.
Of the 538 projects, 129 were LEED-certified, 188 received LEED Silver, 193 received LEED Gold, and 28 received LEED Platinum. The Gold certification level increased by almost 11 per cent from 2013.
"The past year was a significant one for CaGBC and for LEED in Canada," said Thomas Mueller, the council's president and CEO. "The stringency and rigour of the LEED standard is enabling real progress in constructing better-performing buildings and reducing environmental impacts from the buildings sector."
Some projects that earned certification include:
Metro Toronto Convention Centre South Building (Gold);
The City of Saint John Police Headquarters in New Brunswick (Gold); and
Offices of Newton, Phase II in Surrey, B.C. (Platinum).