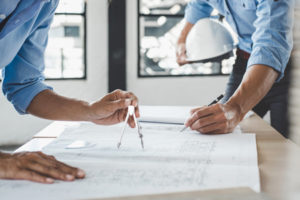 The Consulting Engineers of Ontario (CEO) is inviting member firms to submit their project entries to the 17th annual Ontario Consulting Engineering Awards (OCEA) program.
Four Awards of Excellence will be handed out to firms in various size categories.
Additionally, CEO will present Awards of Merit in the following seven categories:
Building Engineering and Science;
Environment;
Industry, Energy and Resources;
Project Management;
Studies and Research;
Transit; and
Transportation Structural.
The most prestigious award, the Willis Chipman, will go to the firm whose project best demonstrates engineering excellence and innovation.
Member firms may submit a maximum of five entries per year. Projects completed between September 30, 2017, and September 30, 2018, are eligible.
The call for entries will open on September 19. Proposals must be submitted by November 30, 2018.
The winners will be announced during a gala dinner on April 26, 2019, at Copper Creek Golf Club, in Kleinburg, Ont.