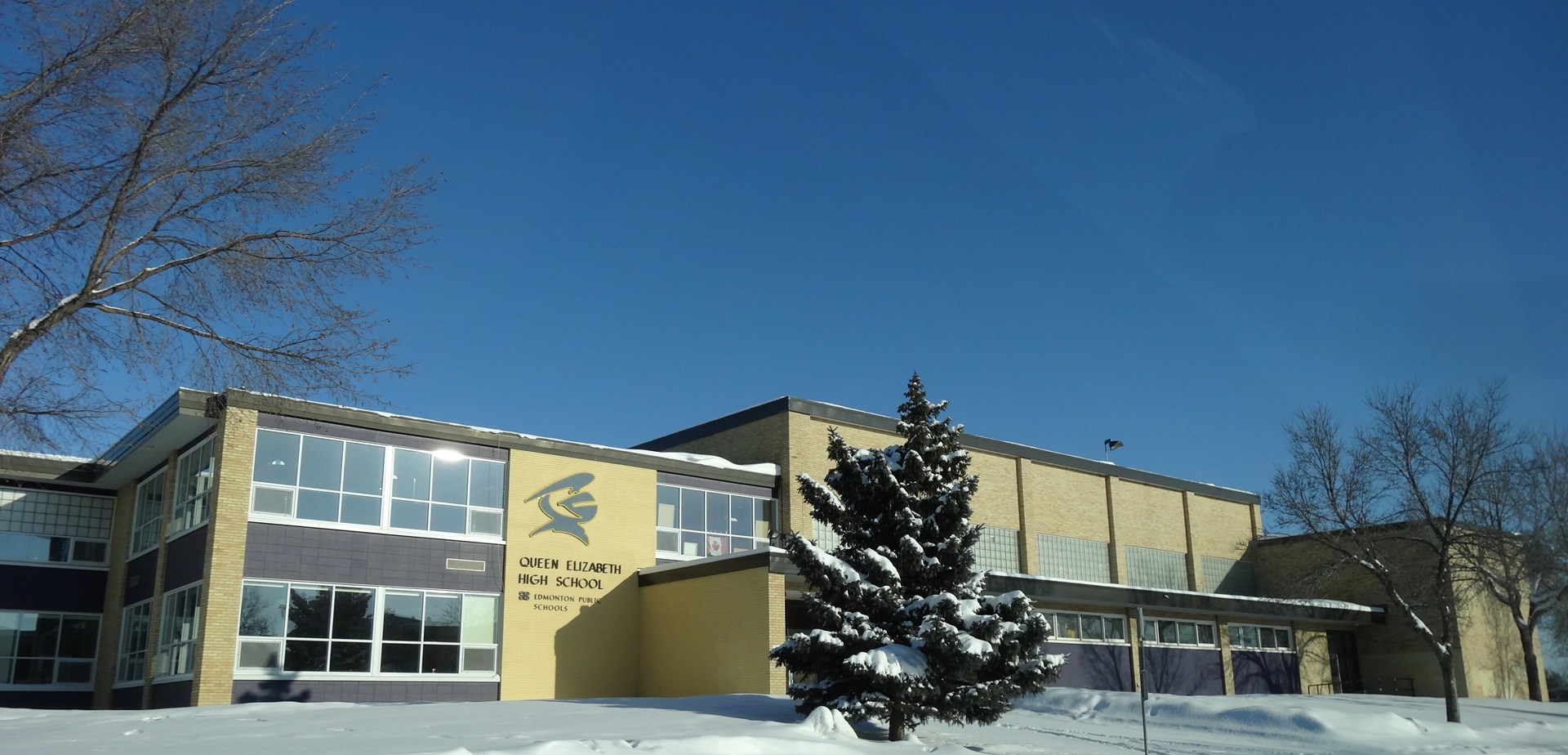 The Canada Green Building Council (CaGBC), along with the Canada Coalition for Green Schools, is looking for schools dedicated to sustainability for the 2016 Greenest School in Canada competition.
The two organizations want to highlight kindergarten to Grade 12 schools exemplifying how sustainability can be woven into the infrastructure, culture, and curriculum. This is the competition's third year of judging entries based on:
efficient use of resources and reduced environmental impact;
enhanced health and learning among students, teachers, and staff; and
emphasis on sustainability, resources, and conservation education.
"This competition becomes more recognized each year, as evidence shows the potential green schools can have on the attentiveness, respiratory health, and overall well-being of students and staff," said CaGBC's CEO, Thomas Mueller. "Each year the CaGBC looks forward to engaging with more schools and educators across the country, to hear about their efforts to incorporate sustainability into the curriculum and the physical school environment."
St. Marguerite d'Youville in Hamilton and Queen Elizabeth High School in Edmonton were last year's winners and showcased how schools can minimize environmental impact in a variety of ways, including empowering educators with a curriculum to foster a generation of environmentally literate students, creating healthier spaces inside and outside where students learn and play, and working with surrounding communities to encourage sustainability on a neighbourhood scale.
Schools can apply online or submit a video application to demonstrate their efforts. Winners receive $2000 to be used toward a green activity and will be submitted as the official Canadian entry into the Greenest School on Earth competition. CaGBC is offering a helpline for schools who have questions or need advice on their submissions. They can e-mail media@cagbc.org or call toll-free (866) 941-1184.