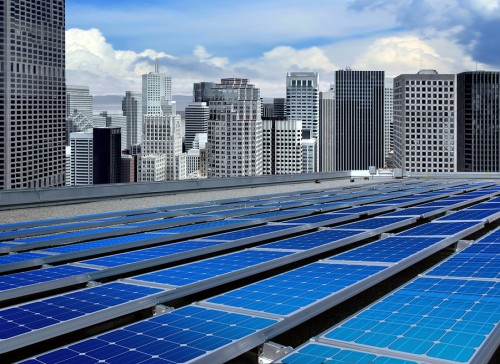 The Canada Green Building Council (CaGBC) is now accepting submissions for its 2016 Green Building Product of the Year award.
The purpose is to encourage Canadian companies to develop sustainable building products and materials. Submissions are assessed by a panel looking at sustainability, transparency, verification, innovation, and application.
"Winning the award last year opened doors for DIRTT and enhanced our reputation for transparency and sustainable design," said Andrée Iffrig, leader of sustainability for DIRTT Environmental Solutions, last year's first place winner. "We were thrilled about this recognition from our peers and reminded us we can't rest on our laurels."
Entrants must be a CaGBC member and the product must be five or less years old and manufactured or designed in Canada to be eligible. The winner will be announced and awarded at the Building Lasting Change 2016 Leadership Awards Gala in Toronto on June, 7.
For more information, click here.