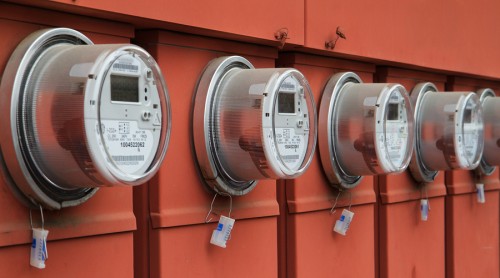 The Canada Green Building Council (CaGBC) launched a national guidance document for provinces and local governments considering implementing an energy benchmark program within their jurisdiction.
Energy, Benchmarking, Reporting, and Disclosure in Canada: A Guide to a Common Framework sets parameters for what a consistent approach to energy benchmarking on a national scale would look like. The paper's goal is to drive municipalities across the country to establish or enhance local energy benchmarking and reporting requirements, while simplifying the process of policy development and implementation. It provides reliable data that will support the pursuit of strategic investments in achieving building improvements and helping to meet energy and greenhouse gas (GHG) emission reduction targets.
The recommendations to all levels of governments, utilities, and associations come in major key areas:
Program administration: key roles and tasks essential to program delivery, including expected time and resource expenditures associated with each phase;
Program delivery: steps and considerations necessary for building consistent, effective energy benchmarking programs, from setting building thresholds to encouraging compliance;
Data quality control: challenges associated with the collection of high-quality building energy data and recommendations for their resolution;
Data transparency: recommendations for making energy benchmarking data both accessible and actionable for a broad range of shareholders; and
Building industry capacity: identified needs, opportunities, and recommendations for providing industry support and training.
"The development of a standardized approach to energy benchmarking initiatives is a much needed step in engaging the building sector in climate action," said CaGBC's CEO, Thomas Mueller. "The National Energy Benchmarking Framework provides a consistent approach for building owners, policy makers, and utilities across Canada to understand and invest in improvement to reducing carbon emissions from existing buildings."
To read the paper, click here.