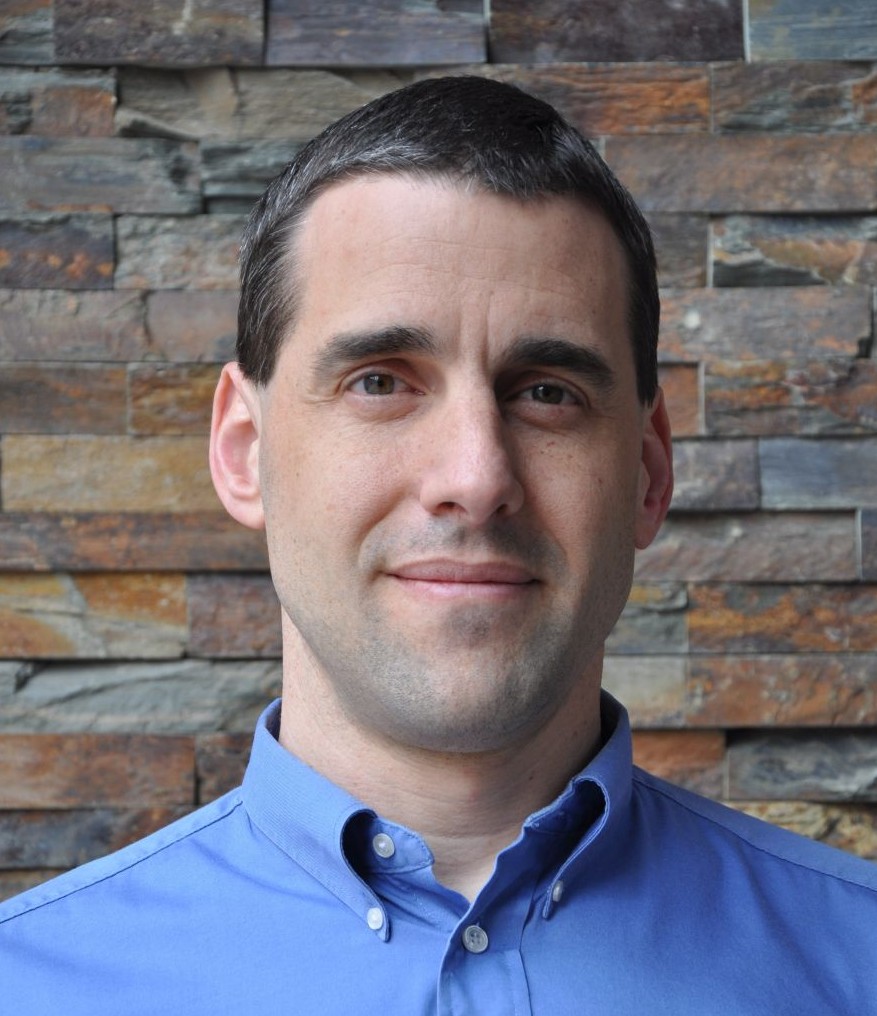 Canada Green Building Council (CaGBC) has introduced the Green Building Product of the Year Award for its national conference and expo.
The new Leadership Award is to encourage Canadian companies to develop sustainable building products and materials. Entries will be judged on level of sustainability, innovation, and application by a panel of industry experts including:
Kevin Henry, senior mechanical engineer with HDR Architects;
Rodney Wilts, partner at BuildGreen (windmill development);
Sheila Brown, vice-chair for the Materials Technical Advisory Group;
Max Richter, senior architect at Perkins and Will; and
Ellyn Berg, principal interior designer with Berg Design and Consulting.
"The CaGBC launched this award to encourage and recognize innovation in green building products," said Mark Hutchinson, director of green building programs at CaGBC. "The advancement of Leadership in Energy and Environmental Design (LEED) has required a higher level of material requirements from product specifiers and we are hoping this award puts a spotlight on the leading manufacturers who are stepping forward with greater transparency and verification for their products."
Applications will be accepted until April 1. For further information, click here.