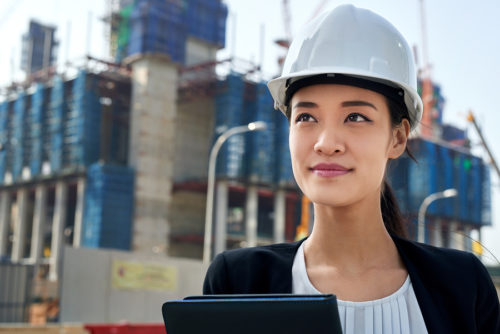 By Neil S. Abbott
Increasingly, Ontario courts are turning to invoices as a means of not only determining the basis of a construction contract, but also establishing a legitimate account of what is due. Typically, the courts also like to see a party has made a request for payment before taking aggressive action, such as registering a lien or commencing a lawsuit.
Under the Ontario Construction Lien Act's current structure, the issuance of an invoice is not an official pre-condition to the registration of a Claim for Lien (indeed, a claim is often advanced without there being any demand for payment whatsoever), but this may soon change. Several of the proposed changes to the act include timelines triggered by the delivery of a "proper invoice." The proposed changes do not, however, define the characteristics of a proper invoice. In an effort to clarify this point and help businesses avoid future legal complications, this article lists some of a proper invoice's important traits.
1.  Put your invoice in writing.
Oral demands for payment are not worth the paper on which they are written. An itemized, professionally formatted invoice is an essential investment. An unpaid debt is far more easily collected when the loan is in writing.
2. Include your correct corporate legal name on the invoice.
There is case law (e.g. City Press Inc. v. Green (c.o.b. B & G Print & Litho), [1996] O.J. No. 1823) to support the proposition that when an invoice is not rendered in the correct corporate legal name, the party delivering the invoice is, in fact, acting in the personal capacity of the individual behind the corporation. While this may seem trivial, if a claim is made in negligence, the individual could arguably be held liable instead of the company. Thus, the limited liability a corporation provides is forfeited.
3. Always identify the proper parties to the invoice.
Often, invoices are delivered to non-legal entities. Naming an improper party to the invoice can make things difficult when it comes time to sue, as it allows the corporation (i.e. the "proper debtor") to argue the services were not rendered to the legal entity in question. Ensuring one's invoice includes the right name will also help a lawyer more easily identify the correct legal entity to sue to begin with.

Control the content you see on ConstructionCanada.net!
Learn More.