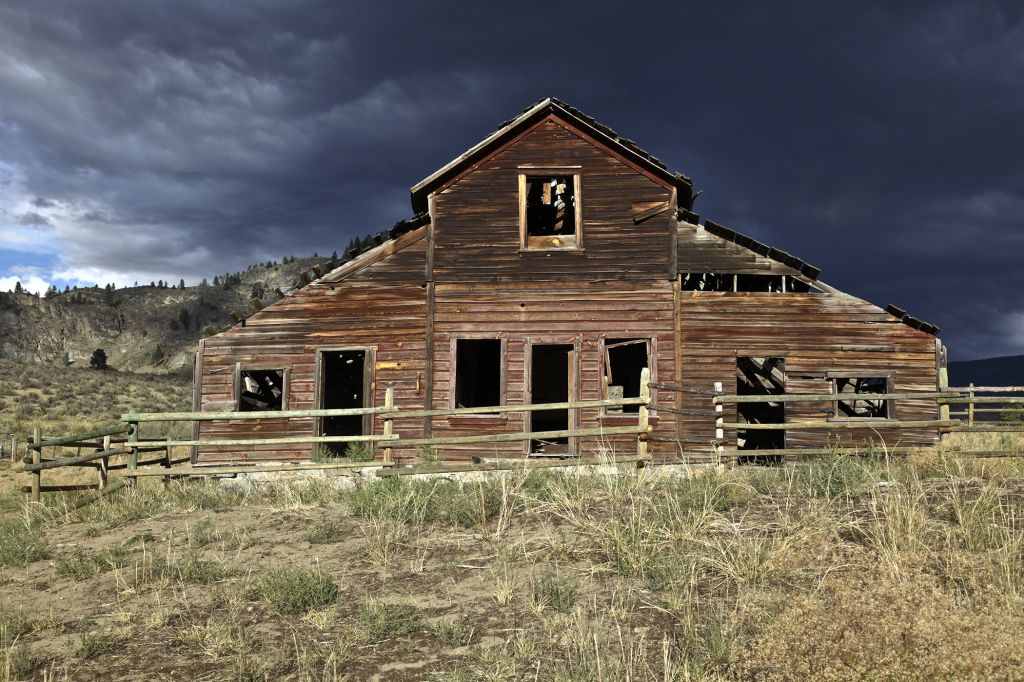 The Architecture Foundation of British Columbia (AFBC) is celebrating a century of the province's architecture with its 100 Best Buildings contest.
Nominations are open to all B.C. residents in a search for buildings that create an emotional connection. Entries are expected to cover everything from Vancouver's Marine Building to rural barns.
The contest's purpose is to recognize the impact and influence buildings have had in the province over the past 100 years.
"Each of us has a building that for some reason holds special significance," AFBC's executive director, Dorothy D. Barkley, told Construction Canada Online. "This contest offers each of us the chance to recognize those buildings that hold a special place in our hearts, and to share them with the rest of B.C. as we recognize how special they are."
Nominations are open until June and must include photos of the building, its address, and any name associated with it. Winners will be revealed in October. Visit architecturefoundationbc.ca for more details.