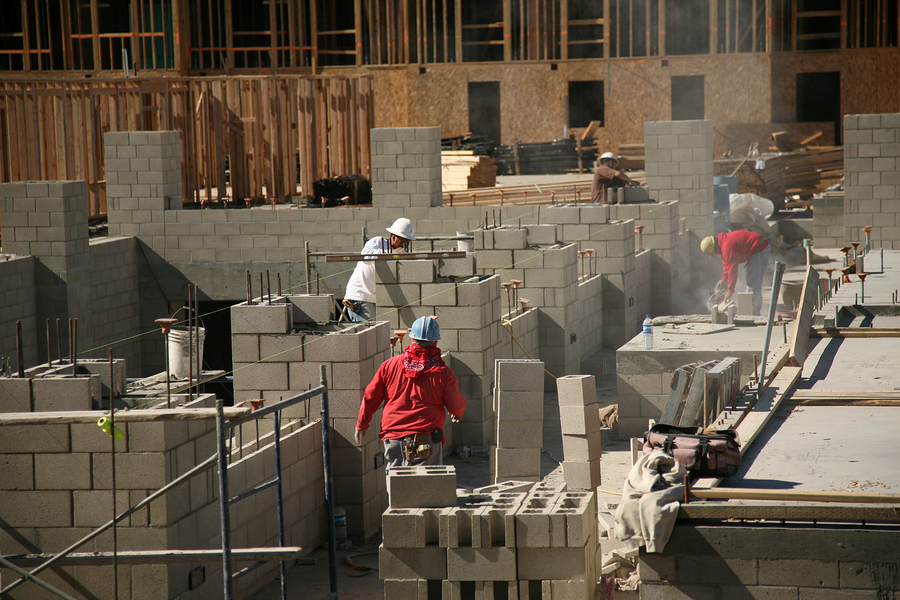 Results from the inaugural 2014 B.C. Construction Industry Survey show the challenges and opportunities for the province's building industry.
Published by the British Columbia Construction Association and Construction Business Magazine, the survey drew on results from nearly 500 construction owners and employers, contractors, and suppliers. Some of the results include:
18 per cent of respondents searched for skilled workers internationally in 2013;
50 per cent of respondents across the province plan to hire in the next year;
more than 60 per cent agreed there is more regional competition now than two years ago; and
74 per cent of Vancouver Island respondents are now using online bidding tools.
Nearly half the respondents reported various trades where they are having difficulty hiring for—from labour positions to supervisory roles.
"Construction employers are under increasing pressure and scrutiny," said Manley McLachlan, BCCA president. "This honest, straightforward input from industry is invaluable. The respondents are clearly deeply invested in the sector and have expressed a sincere need to resolve issues and move forward."
Click here to view the survey results.