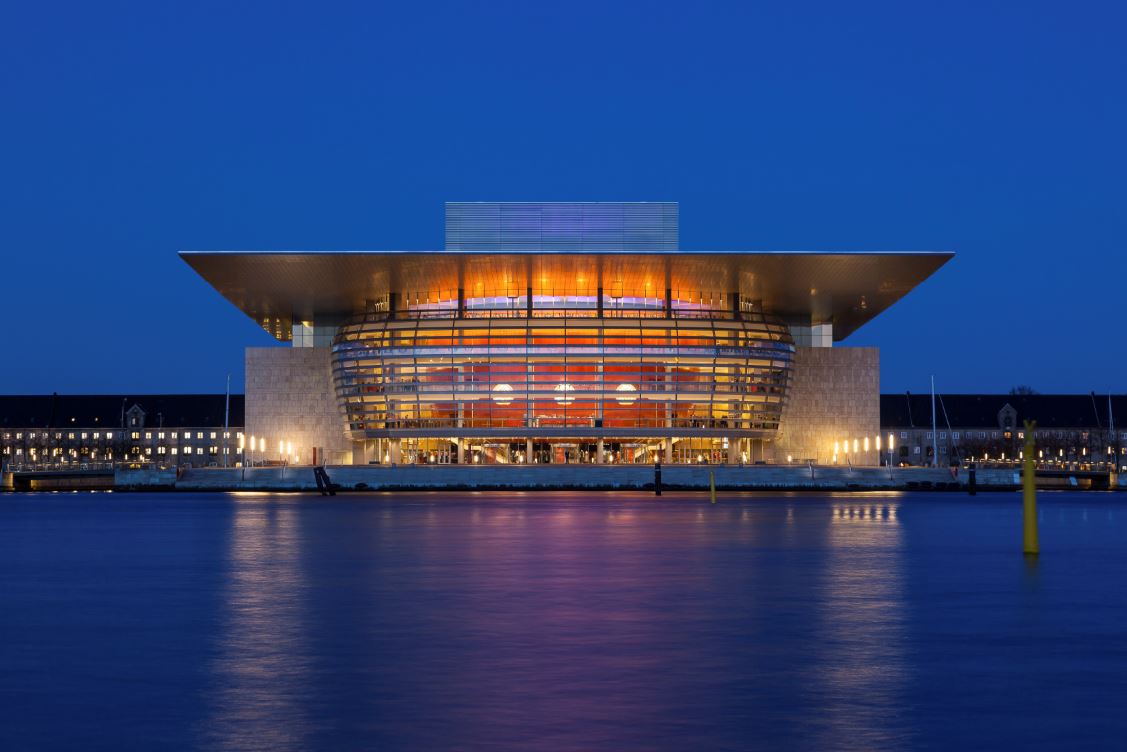 This year's ArchitecTOUR will bring Canadian design/construction professionals across the ocean to meet and greet architects and planners behind the blooming architectural scene of Copenhagen.
The event, running September 24 to 30, includes a tour of the iconic Copenhagen Harbour, along with the Royal Library (also known as the Black Diamond), the Royal Danish Playhouse, and Henning Larsen's Royal Opera House. Also, there will be an all-inclusive experience with dining at the many new Nordic restaurants, city centre accommodation at a boutique, design hotel, and a bombardment of impressions.
While at the Danish Agency for Culture and Palaces participants will learn more about the framework for Danish Architecture. The architectural policies will be presented and discussed to provide participants an understanding of how decisions are made and collaborations happen within its architecture. Attendees will hear from the chief city planner of Copenhagen, who will present the vision for the city and its future development.
One of Denmark's most renowned architect firms, Gehl Architects, has made its mark all over Copenhagen and the world. For decades they have studied how architecture and city planning affects sociology and psychology, and they have used this to create magnificent projects. Those visiting the studio, will have a first-hand chance to understand this perspective on architecture and urban planning.
Reception at the Danish Association of Architectural Firms offer participants a unique opportunity to network with their Danish peers.
On the tour is Carlsberg Byen, which was awarded 'Best Master Plan' at the World Architecture Festival in 2009. Carlsberg closed its brewery in 2006, which meant a large piece of land was available for new development. Therefore, the brewery was developed into a new neighbourhood in Copenhagen. The participants will hear about the plans for the area and what happens when the opportunity to develop a new city from scratch arises.
There will be various other visits and presentations of state-of-the-art Danish buildings and urban redevelopments. The participants will meet skilled Danish architects, city planners and developers, and have a chance to hear from them first hand, such as what it is like to work in a country that has a strong focus on sustainability, innovation, a sense of community, and a high quality of life.
Check out the ArchitecTOUR 2016 highlights, and click here for more information on registration.  The admission is $5000 all-inclusive, encompassing flights, hotels, all meals, guided tours, etc.