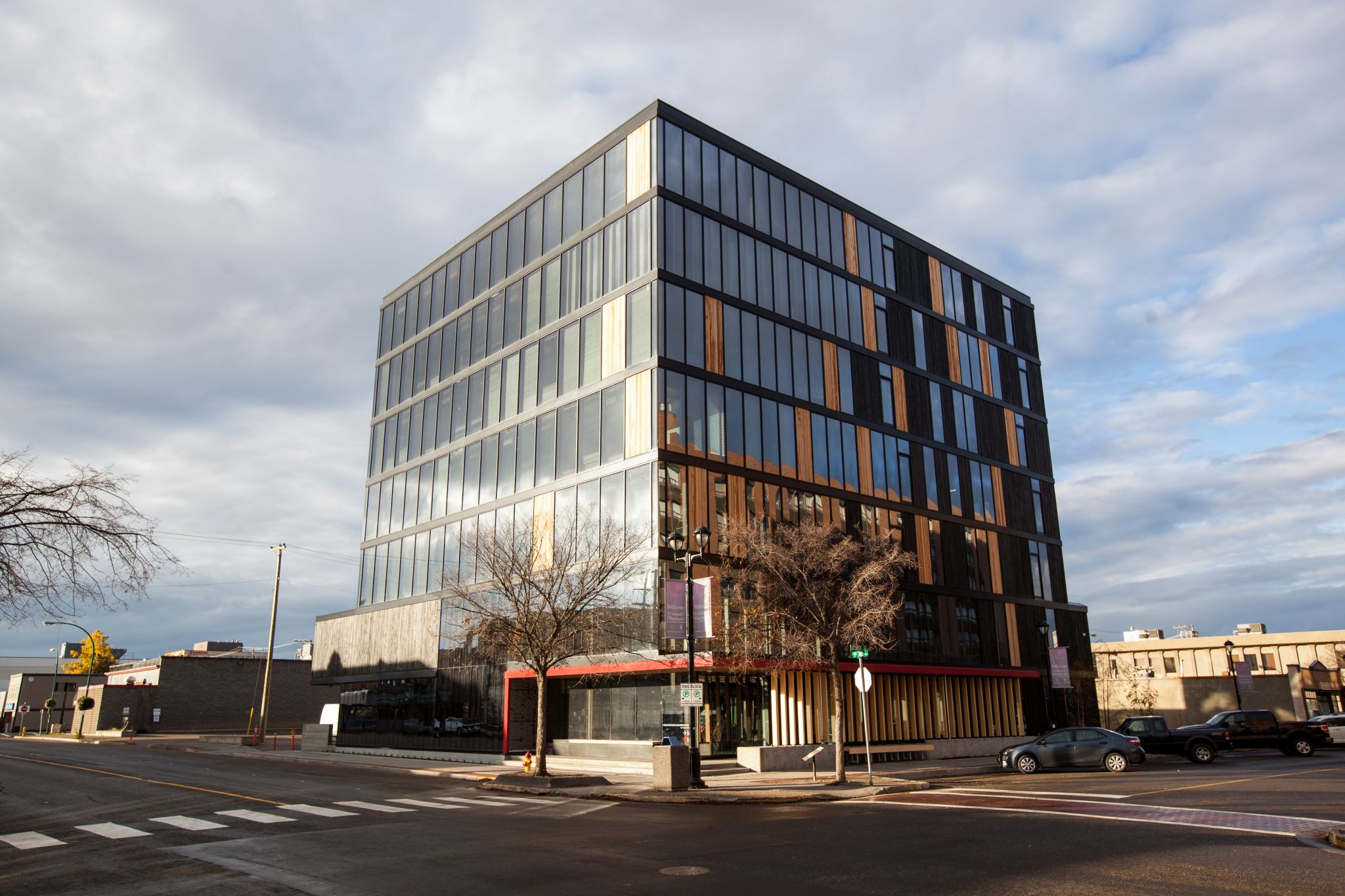 The Architectural Institute of British Columbia (AIBC) announced the winners of its 2015 Architectural Awards at its annual conference last month.
There were 12 recipients representing the best in building design from the AIBC community, split into four categories. Seven projects won the Lieutenant-Governor of British Columbia Award in Architecture, including:
Vomo Spa at the Vomo Island Resort by ABC Architecture Building Culture;
Steveston Fire Hall by HCMA Architecture and Design;
Ronald McDonald House B.C. and Yukon by Michael Green Architecture (MGA);
Wood Innovation and Design Centre (WIDC) by MGA;
University of British Columbia (UBC) Bookstore expansion and renovation by McFarlane Biggar Architects and Design;
Pitt River Middle School by Perkins and Will Canada Architects; and
Newton Field House by Public Architecture and Communications.
Winning the AIBC Innovation Award was B.C. Passive House Factory by Hemsworth Architecture and the aforementioned WIDC by MGA. (For more on the project, see our article.) The Special Jury Award for adaptively increasing urban density winner was 564 Beatty Street by Bruce Carscadden Architect and IBI Group, and winning the Special Jury Award for inverting assumptions about landscape was Vermilion Sands by Matthew Soules Architecture.
Lastly, Measured Architecture won the emerging firm award. It was founded in 2007 by Clinton Cuddington with the goal of creating thoughtful, challenging, and innovative buildings. Current projects include private houses and public art installations. The firm gained local and international attention with its Cloister House when it won the inaugural Vancouver Urban Design Award in the small residences category in 2014.
For more information, click here.