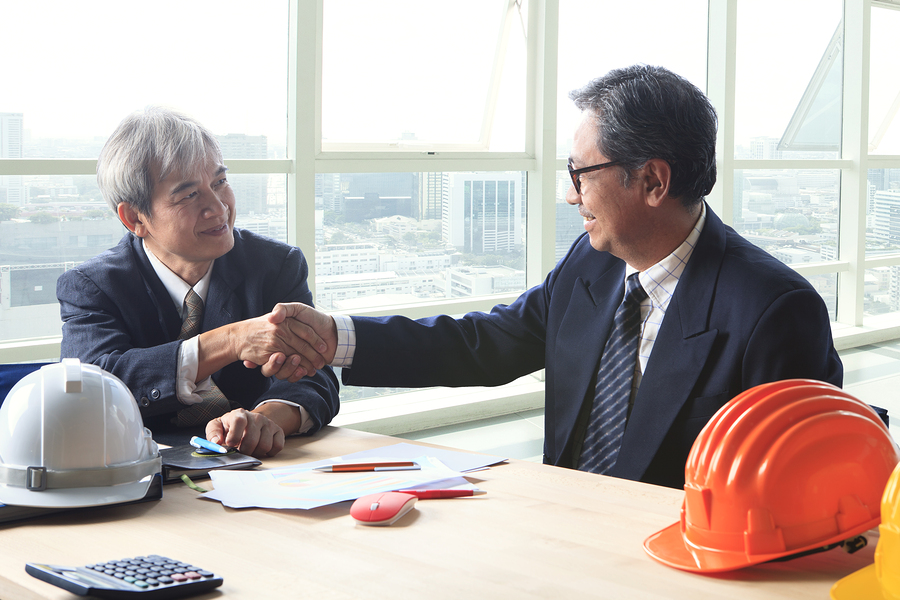 The Association of Consulting Engineering Companies of British Columbia (ACEC-BC) issued a comprehensive guide on how to successfully implement qualifications-based selection (QBS) for design professionals.
ACEC-BC says this is the best practice for selecting and engaging with design consultants. It is also recognized as such by the Canadian federal government, National Research Council of Canada (NRCC), and the Federation of Canadian Municipalities (FCM).
"While the concept is quite simple, the fact is using QBS is a different process than many procurement specialists are used to," said Keith Sashaw, the group's president. "QBS has been used extensively in the United States and a few Canadian jurisdictions for more than 40 days. However, for many public clients, QBS is a new process and this guide has been developed to help walk them through the process in a straightforward manner."
The guide includes templates that can be used to implement QBS dealing with everything from project description to preparing and evaluating requests for qualification (RFPs).
To download the guide, visit ACEC-BC's website here.