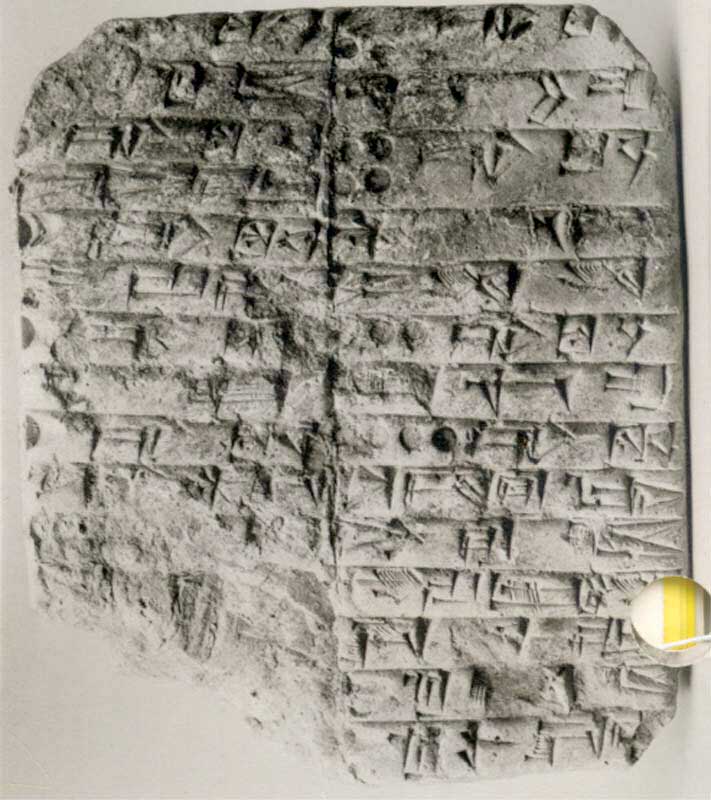 Relatively low amounts of polymer can significantly change the physical properties of the blend. This process, called 'inversion,' refers to the change from typical asphalt properties to more rubber-like ones. Modified asphalts have significantly enhanced flexibility, but most importantly, they exhibit a much broader thermal window. Base (non-oxidized) asphalt has a very light thermal performance window, becoming a glassy, brittle substance below 15 C (60 F) and flowing readily at 30 C (86 F). Addition and proper blending of TPE, through inversion, can broaden the thermal window, creating a compound with flexibility down to –10 C (14 F) and flow resistance up to 100 C (212 F). Creating a broader thermal window enhances the long-term functionality of the formulated product.
Improved products can be formulated by adding additional levels of TPE. High-performance products having thermal windows with flexibilities as low as –40 C (–40 F) can be created by adding 20 per cent rubber or more. A broad thermal window is a strong indicator of product performance and long-term function. A more flexible compound, at a broader range of temperatures, provides a more flexible system, which in turn provides better resistance to rooftop thermal shock, punctures, and dynamic and static pressures.
It is important to note as most modified bitumens (specifically SBS-modified compounds) age, thermal windows tend to tighten from the bottom up. At low temperatures, flexibility lessens, making the compound more susceptible to dynamic fracturing as temperatures increase. Understanding this shift allows formulators to develop broader initial performance windows with the expectation of environmentally driven 'tightening.' Designing polymer compounds with broader thermal windows requires elevated levels during manufacturing, allowing modified-bitumen membranes to perform better and longer while increasing the life cycle and generally improving performance.
In function, much of the modified bitumen market involves factory production of modified bitumen compounds applied to polyester, fibreglass, or polyester/fibreglass composite to form modified bitumen rolls. However, there is still a strong market throughout Canada for field installation of rubber-modified asphalt with unsaturated layers of polyester or fibreglass mat, which forms an in-situ, multi-ply waterproofing system. Understanding the initial and sustained performance of the modified bitumen compound is critical in designing and sustaining successful systems.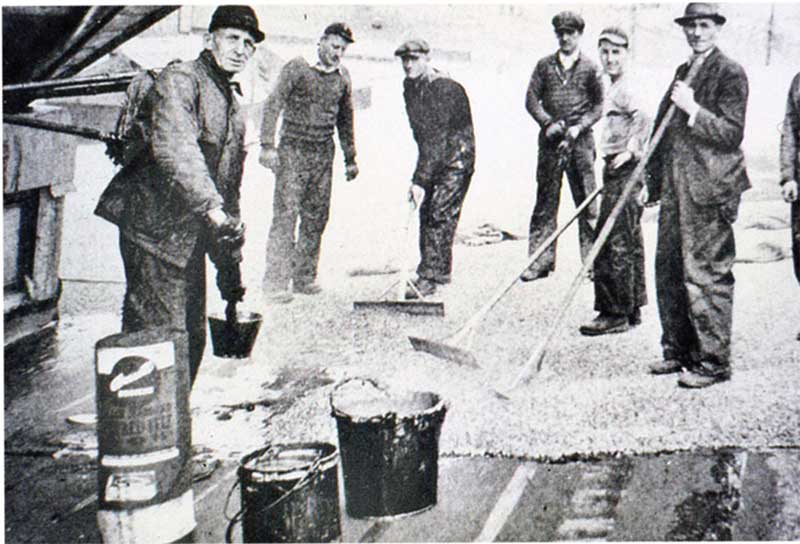 Future technology
It is fairly safe to say much of the traditional TPE market is now mature. Standard practices, products, and formulations are well understood and established. However, research on improving modified bitumen's sustained performance continues. TPE manufacturers continue to fine-tune morphology and configuration of their polymers to provide better- and longer-performing modified bitumen compounds.
Recent developments in the use of thermoplastic urethanes and in-situ urethane-modified compounds have yielded substantially broader thermal windows with significantly improved sustained performance. Substituting improved polymer compounds such as prepolymers of polycarbonate with polybutadiene has yielded modified bitumen compounds with thermal windows as broad as –20 C to 150 C (–4 to 302 F), with no long-term change in performance.
Much of this research is in adaptive technology from other advanced industrial areas, such as the automotive, plastics, and adhesives industries. This is important to remember when considering long-term performance—the technology may be new to modified bitumen, but it may also have been in alternative markets for decades.
The quest for better-performing products continues, but history remains true. Bitumen and modified bitumen are the longest-performing waterproofing products known. Their unique properties helped build and waterproof the homes of pharaohs, and continue to protect the homes and workplaces of people today.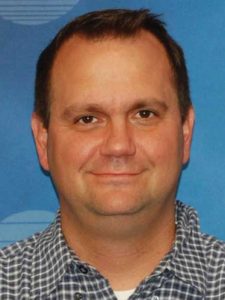 Joe Mellott holds multiple patents for roof-related innovations. He received the 2006 Industry Statesman Award from the Roof Coatings Manufacturers Association (RCMA) for his work in advancing roof coatings industry technology. A graduate of Case Western Reserve University, Mellott holds a degree in polymer engineering, is a frequent contributor of technical articles to industrial publications, and has participated in innumerable roofing- and polymer-related organizations. He has served as the technical chair and president of the Roof Coatings Manufacturers Association (RCMA), as well as sitting on the board of the Cool Roofs Rating Council (CRRC). Mellott is the vice-president/general manager of the Innovative Metal Company (IMETCO) for the Garland Industries of Cleveland. He can be reached at jmellott@garlandind.com.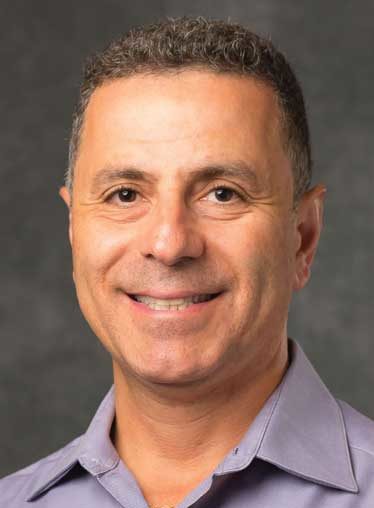 Charbel Boulos, P.Eng., is the president of Garland Canada. He is a licensed professional engineer with 25 years of experience in all facets of roofing design and construction, including hot asphalt, modified bitumen, cold process, and sustainable roofing. Boulos served as Garland Canada's general manager until he was named president in 2009. He studied engineering at the University of Toronto, specializing in chemical processes and petroleum-based products, and received his engineering designation and license in 1990. Boulos can be reached at cboulos@garlandind.com.

Control the content you see on ConstructionCanada.net!
Learn More.