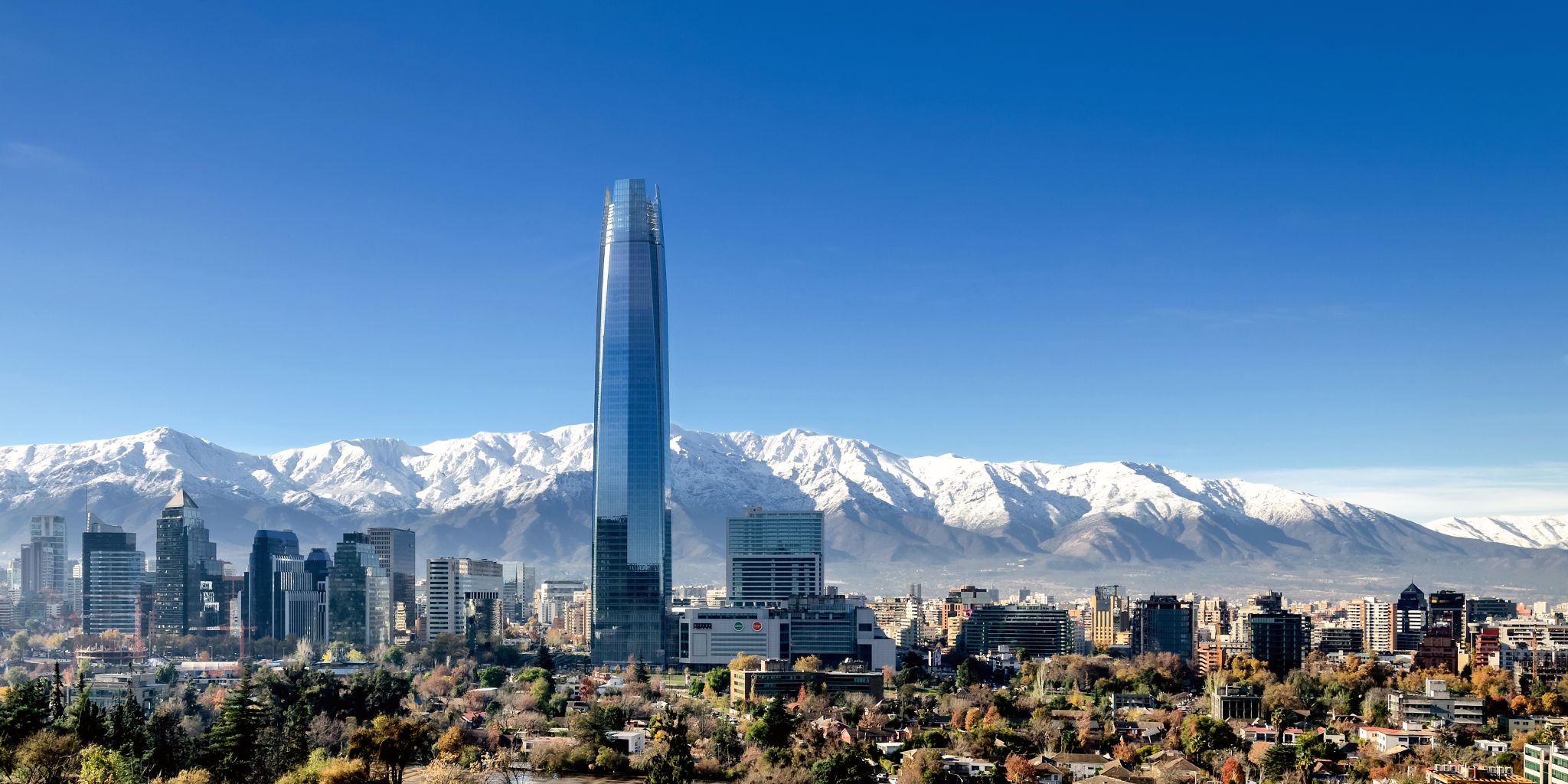 Last year marked the completion of a record number of skyscrapers around the world.
The Council on Tall Buildings and Urban Habitat (CTBUH) released its annual "Tall Buildings Data Research Report," listing 97 buildings with heights of 200 m (656 ft) or more completed in 2014, beating 2011's record of 81 buildings.
Since 2000, the number of 200 m or higher buildings has grown from 266 to 935. Out of the 97 buildings built last year, 11 were deemed 'supertalls' (buildings of 300 m [984 ft] or more), bringing the worldwide total to 85. The tallest building completed in 2014 was One World Trade Center in New York City, standing 541 m (1775 ft) high.
CTBUH said 2014 was "the tallest year ever," reporting the total height of all skyscrapers as a record 23,333 m (76,552 ft).
The report also stated 76 per cent of buildings were built in Asia, with China claiming 58. In Canada, three Toronto structures made the list:
The L Tower at 205 m (673 ft);
Aura at 272 m (892 ft); and
Ice Condos at York Centre at 202 m (664 ft).
"This annual survey is the most comprehensive synopsis done on the state of the global tall building industry," said the council's editor Daniel Safarik. "Design teams, property agents, construction firms, and others will find a wealth of information that could assist in forward planning as these megaprojects move forward."