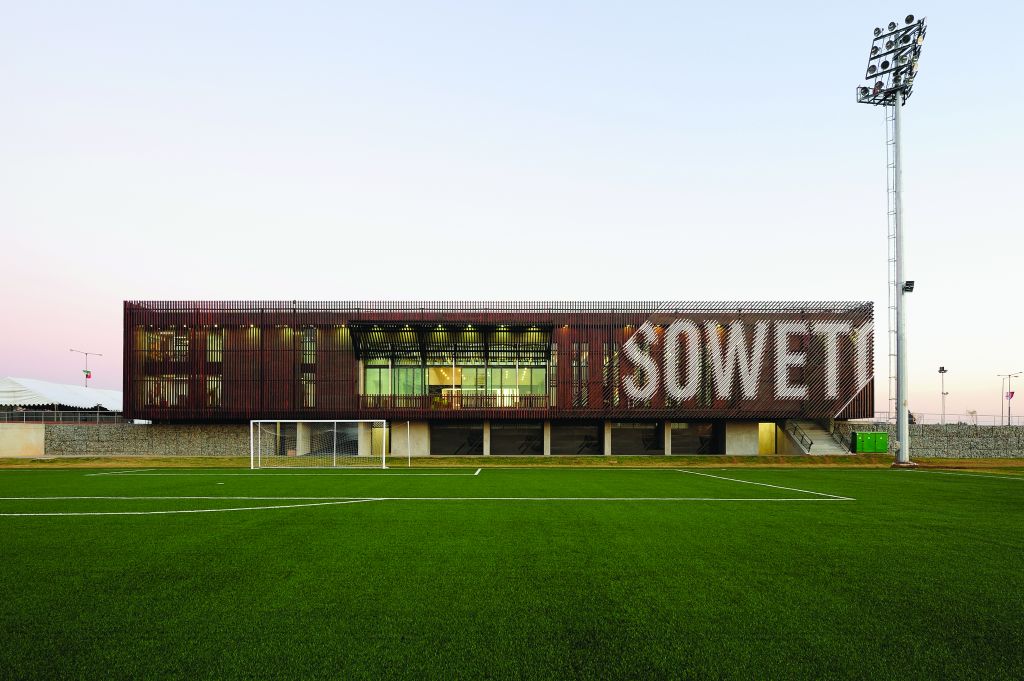 A football training centre, an elementary school, and a fire hall were three of the winning projects in this year's Wood Works! B.C. Wood Design Awards.
"We are proud to congratulate the winners and nominees of the 2012 Wood Design Awards who have all explored the potential of wood and showcased its outstanding qualities such as strength, beauty, versatility, and cost-effectiveness," said the organization's Mary Tracey.
Of the 106 nominations, 12 projects won from across the province, as well as some national and international designs (one in China and another in South Africa). This year's winners included:
• Commercial Wood Design: Nanaimo Cruise Ship Terminal Building (Nanaimo)–David Poiron and Ben Checkwitch, Checkwitch Poiron Architects;
• Multi-unit Residential Wood Design: Camas Gardens Supportive Housing (Victoria)–Paul Hammond, Chow Low Hammond Architects;
• Interior Beauty Design: Art's Place Food Services Outlet, Fine Arts Building, University of Victoria (Victoria)–Antoni James, Warner James Architects;
• Institutional Wood Design (Small): Steveston Fire Hall (Richmond)–Darryl Condon, Hughes Condon Marler Architects; and
• Green Building Award: Ecole Mer et Montagne Elementary School (Campbell River)–Craig Duffield, McFarland Marceau Architects.
Winning the B.C. Premier's Wood Champion Award was Jim Taggart, an architect who has written about the use of wood for the Richmond Olympic Oval in Construction Canada.