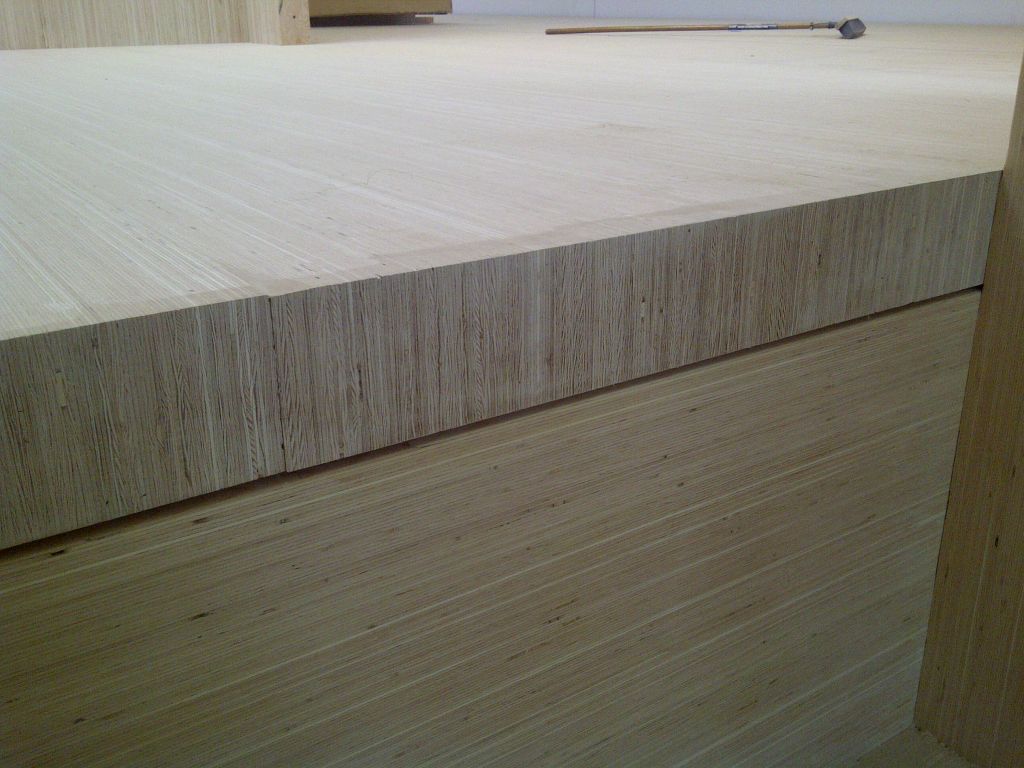 Two new Environmental Product Declarations (EPDs) for the North American wood industry have been released.
The Canadian Wood Council (CWC) and American Wood Council (AWC) have increased the total of wood-related EPDs to six with the addition of laminated veneer lumber (LVL) and wood I-joists.
EPDs provide standardized information regarding environmental impact of specific product types, CWC's president Michael Giroux told Construction Canada Online.
"The development of EPDs provides full disclosure of the environmental performance of products," he said. "This reaffirms the wood industry's commitment to the design and construction community to remain transparent, relying on scientific facts and research to help specifiers better understand the environmental implications of material selection."
These resources are applicable internationally and are based on International Organization for Standardization (ISO) 14025, Environmental Labels and Declarations–Type III Environmental Declarations–Principles and Procedures, and ISO 21930, Sustainability in Building Construction–Environmental Declaration of Building Products.
Click here for more information and downloadable EPDs.