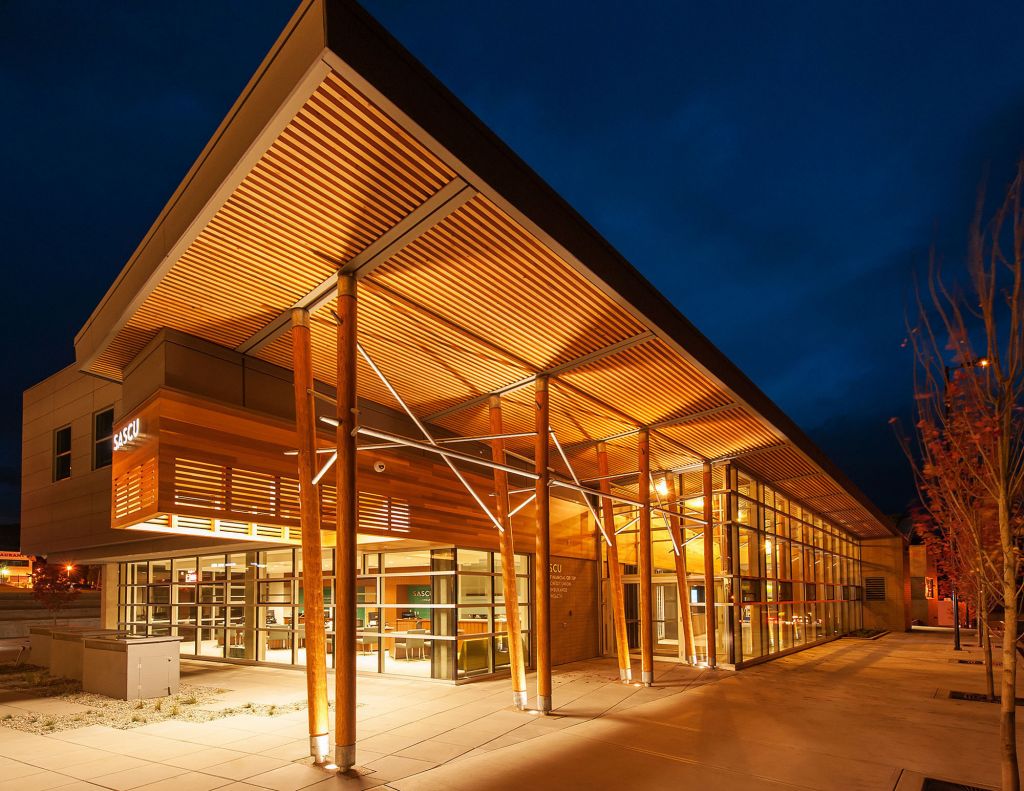 On March 3, Wood WORKS! B.C.—a division of the Canadian Wood Council—held its 10th annual awards in Vancouver, recognizing design professionals and innovative projects using forest products.
A jury deliberated over 113 nominations in 12 categories (ranging from 'large institutional' and 'interior beauty' to 'multi-unit residential' and 'environmental performance'), with projects showcasing wood in various uses, such as light framing and structural mass timber.
This year's winners included:
Wood Champion: Peter Busby (Perkins + Will);
Engineer Award: Gerald Epp (Fast + Epp Structural Engineers) for Bow River Bridge in Banff, Alta.;
Architect Award: Mike Mammone (Ratio Architecture-Interior Design-Planning) for Salmon Arm Savings and Credit Union–Uptown Branch (Salmon Arm, B.C.);
Wood Innovation Award: Gord Macdonald (Macdonald & Lawrence Timber Framing) for WildPlay adventure course in Kelowna, B.C.; and
Environmental Performance Award: John Wall (PUBLIC: Architecture+Communication) for Centennial Beach Boundary Bay Regional Park Pavilion in Delta, B.C.
Click here for a complete list, or view the video.
"We are pleased and proud to be celebrating a decade of Wood Design Awards in British Columbia," said Mary Tracey, executive director of Wood WORKS! B.C. "Looking back at nominations over the past 10 years, we are struck by the new types and sizes of buildings, along with the stunning esthetics, impressive structural performance and scale, and environmentally responsible design that have evolved."
In other news, Wood WORKS! Ontario is holding two workshops in Ottawa and Toronto that deal with the issue of fire safety. More information on the one-day events, held March 17 and March 18, respectively, can be found at www.wood-works.ca/Ontario.