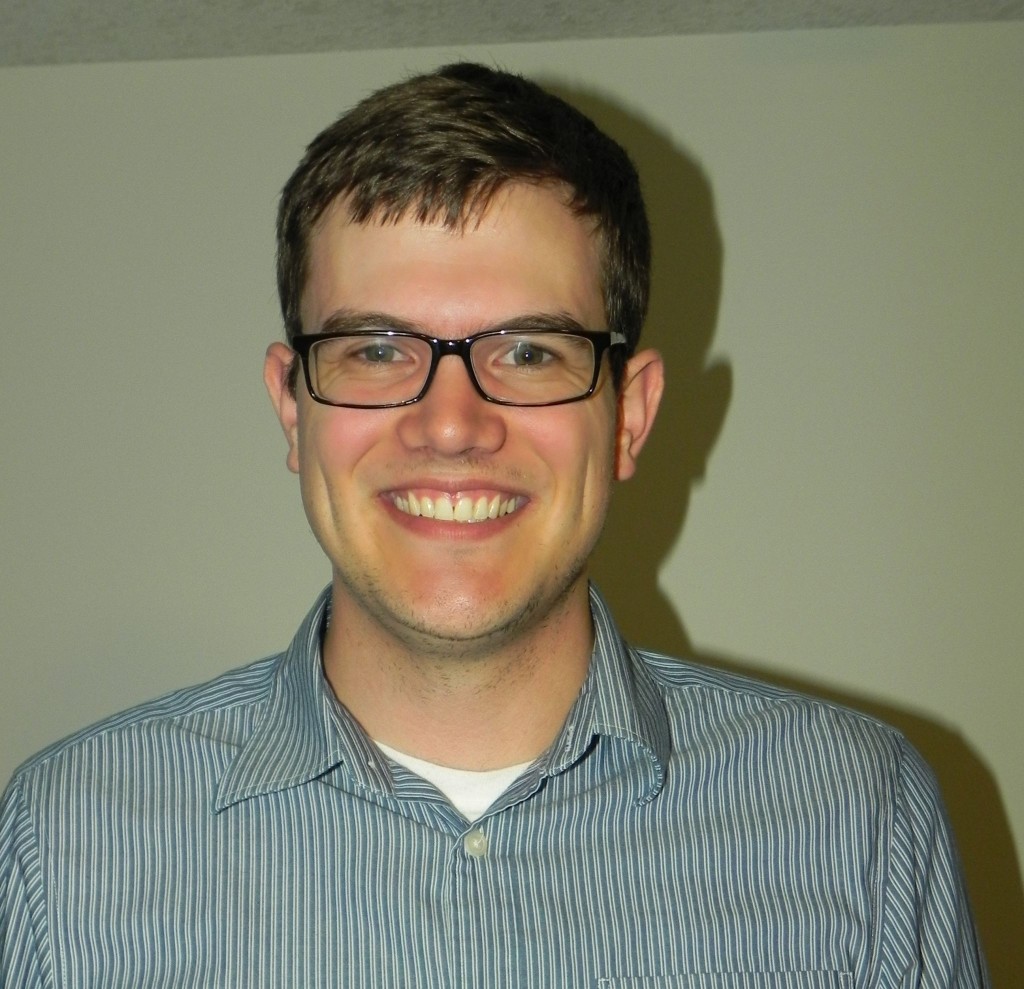 Winners of the annual International Student Competition on Cold-formed Steel (CFS) Design, held in Washington, D.C., included a Canadian student from the University of Waterloo.
Benjamin Dow placed third in the competition which asked students to design an optimal cross-section shape for a 2438-mm (96-in.) long CFS stud column. The goal was to apply creative thinking skills to solve engineering problems and use the least amount of material.
The competition judges evaluated 42 entries from eight universities across Canada, United States, China, Brazil, and Thailand. Chris Willis of the University of North Texas earned first prize and Zongya Xu of Tongji University in China took second. One of the competition organizers, Cheng Yu, PhD, said this year's competition had the highest level of international participation.
The top three winners received a monetary prize and plaque, and the top 10 students received a one-year membership to the Cold-formed Steel Engineers Institute (CFSEI).
The competition was co-sponsored by CFSEI, the American Iron and Steel Institute (AISI), National Science Foundation, University of North Texas, and American Society of Civil Engineers (ASCE).