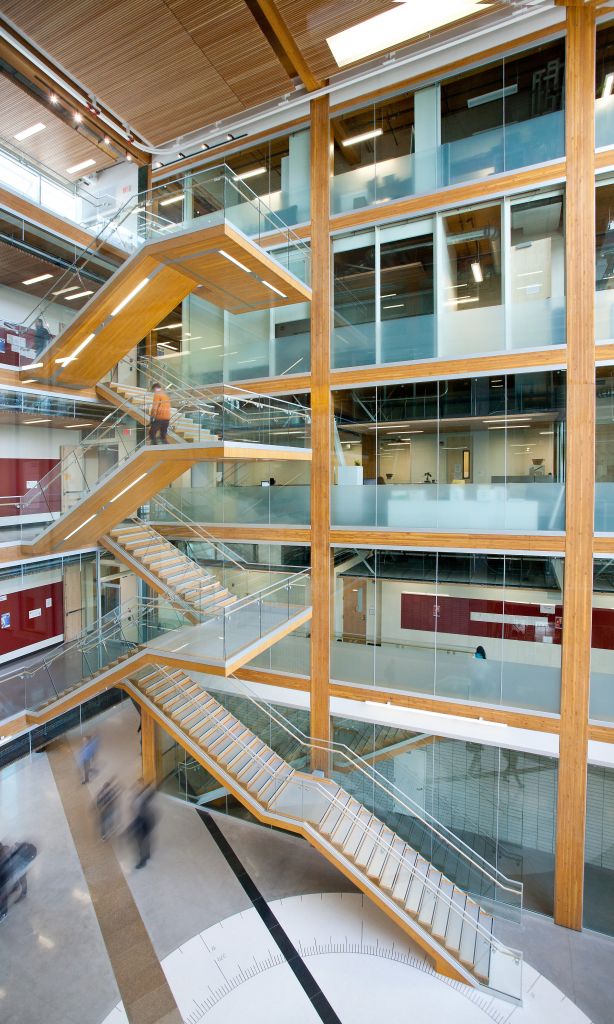 Wood Works B.C. and the Canadian Wood Council (CWC) are hosting the International Wood Symposium in January, welcoming industry experts from across the globe.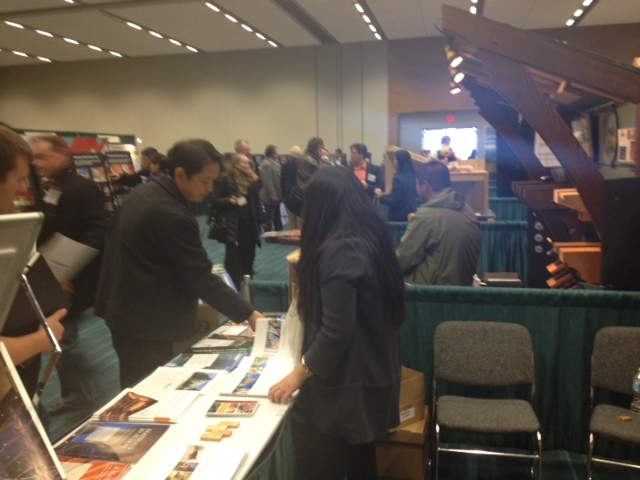 January 23 marks the third symposium held in Vancouver, British Colombia. The one-day event attracts design professionals, architects, and structural engineers from around the world to discuss new wood product technologies. Continuing education credits will be offered and seven industry leaders will be presenting their current research findings and international projects.
For example, Paolo Lavisci, PhD, will be presenting "The Italian Way to Timber Construction: Results and Perspectives." This will discuss how Italian designers and builders are developing timber-based structures. Also, "Bergen in a Wood Construction Fever–The First 14-storey Building" will be presented by Rune Abrahamsen. This project is a timber apartment building planned to be built next year in Norway. At 14 storeys, this will be one of the tallest timber buildings in the world.
Wood Works B.C. is also accepting submissions for the 10th Annual Wood Design Awards. Projects completed in the last three years are eligible for awards. Click here for more information.