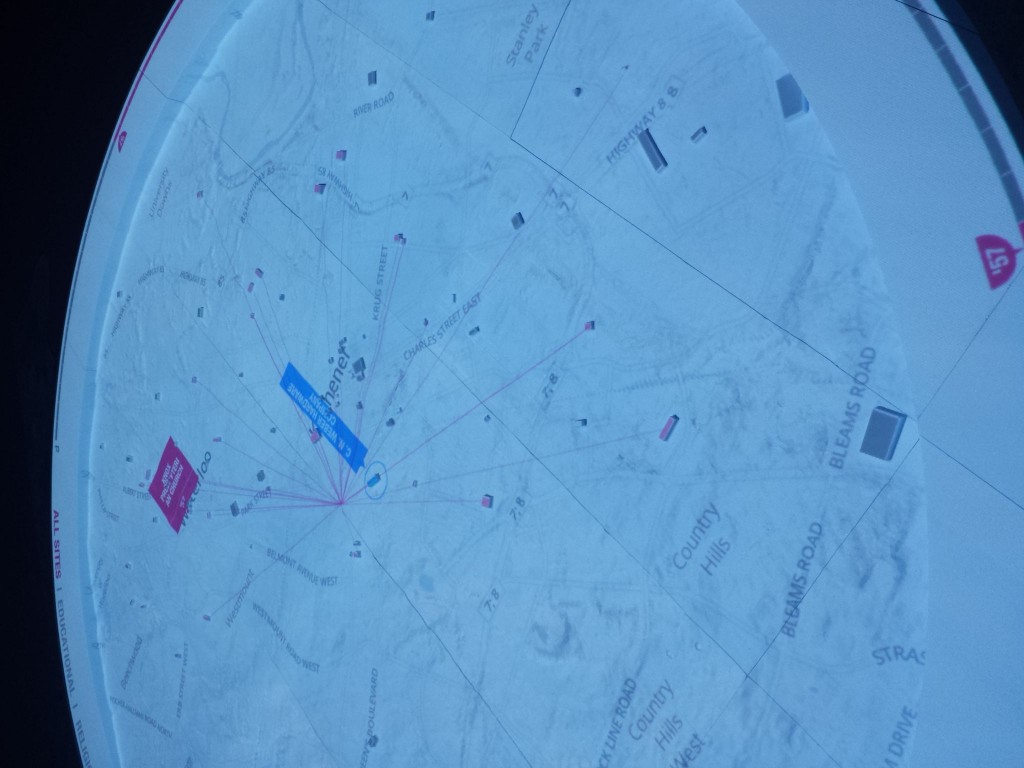 Earlier this month, the Building Waterloo Region event kicked off in Kitchener and Cambridge, Ont.
The event is one of the largest public architecture events in the country and celebrates the area's traditional design with public exhibitions, walking tours, public forums, and lectures.
"Kitchener-Waterloo and Cambridge have made some extraordinary urban design decisions that have caught the attention of architects around the world," Rick Haldenby, lead curator of the exhibition and former head of the Waterloo School of Architecture told Construction Canada Online.
The eight exhibits focus on the various development stages of the Waterloo region. Visitors will be able to explore growth patterns from the earliest settlements to the present.
The exhibitions include:
● Ex Industria: examines factories from the region's 19th century urban landscape;
● No Small Plans: eight award-winning buildings in Waterloo Region, including The Clay and Glass Gallery, are featured;
● Finding Ways: The University of Waterloo Campus and its Future: accessibility, navigation, and public space issues at the University of Waterloo are explored; and
● First Builders: the landscape and settlements in the Grand River Valley are examined through walking tours.
"Building Waterloo Region celebrates what we've done right, from the outstanding Kitchener City Hall to the way we've integrated new industries and start-ups into our downtown cores," Haldenby explaines. "We are moving into a new phase of urban history in Canada, and Waterloo Region has a lot to teach the world about how the last 60 years can help shape urban design for the next century."
Visit buildingwaterlooregion.ca for more information.