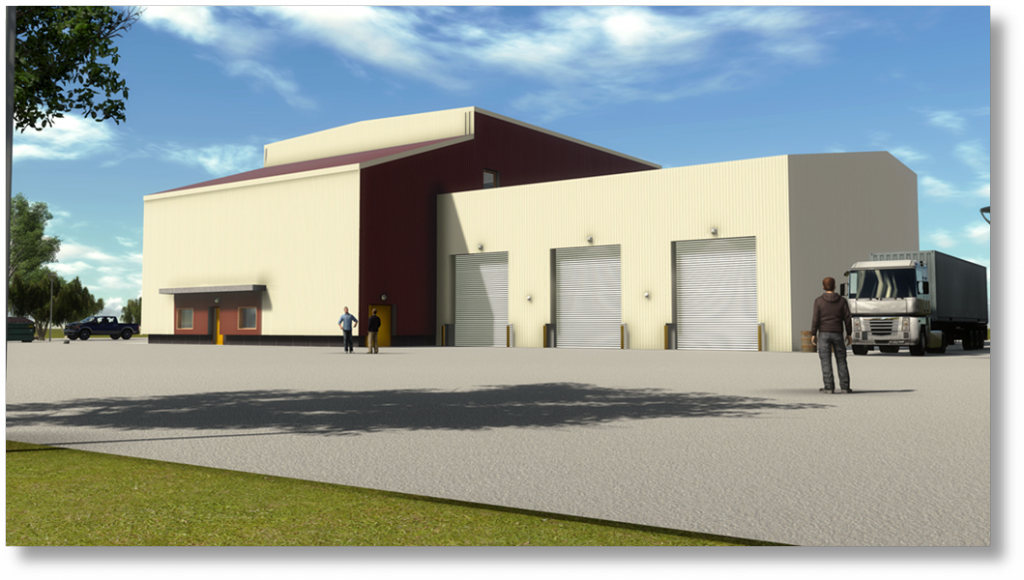 Site mobilization for Greater Sudbury's biosolids management facility is now underway in Northern Ontario's largest city.
The $63-million project is being funded through the Nickel City's first public-private partnership (PPP) model, with the government committing to an $11-million investment. N-Viro Systems Canada LP will design, build, and operate the facility.
These types of facilities process sewage sludge and use heat and/or chemical processes to eliminate harmful bacteria.
For more than three decades, the Greater Sudbury community has been employing tailing ponds in the community of Lively for disposing of sludge from wastewater treatment facilities. Due to updated environmental standards and awareness, this method is no longer sustainable.
Akli Ben-Anteur, the city's project manager/project engineer, explained the benefits of the facility.
"The Biosolids Management Facility will eliminate the non-environmentally friendly practice of sludge disposal in the tailing ponds," he told Construction Canada Online. "In addition, it will eliminate odours generated in Lively from this sludge disposal."
The project has been designed to treat a maximum of 15,000 wet tonnes of dewatered biosolids annually. Using the heat and chemical treatment processes, harmful pathogens are eliminated and nutrients and water are separated to form 30,000 tonnes of a nutrient-rich compound that will then be sold. The project is scheduled for completion in two years.