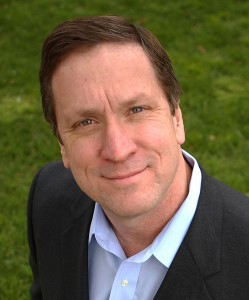 Rick Fedrizzi, president, CEO, and founding chair of the U.S. Green Building Council (USGBC), will be taking the helm of the World Green Building Council (WorldGBC) as of January 1.
The international group is a coalition that includes USGBC, the Canada Green Building Council (CaGBC), and councils from several other countries. Fedrizzi says his goals include strengthening the committee structure, raising global awareness, and establishing a mentorship program to nurture councils in additional nations.
"It is an honor to be a part of this massive global movement and serve the WorldGBC and its global members as chairman," he told Construction Canada Online. "The green building movement is a worldwide community, and must be if we are to be successful in achieving meaningful change. I plan to invite diverse multinational stakeholders to support WorldGBC and to have a voice in its development."
Fedrizzi helped create USGBC in 1993. Appointed president in 2004, he tripled the organization's membership, broadening its influence through the development of the now ubiquitous Leadership in Energy and Environmental Design (LEED) rating program.