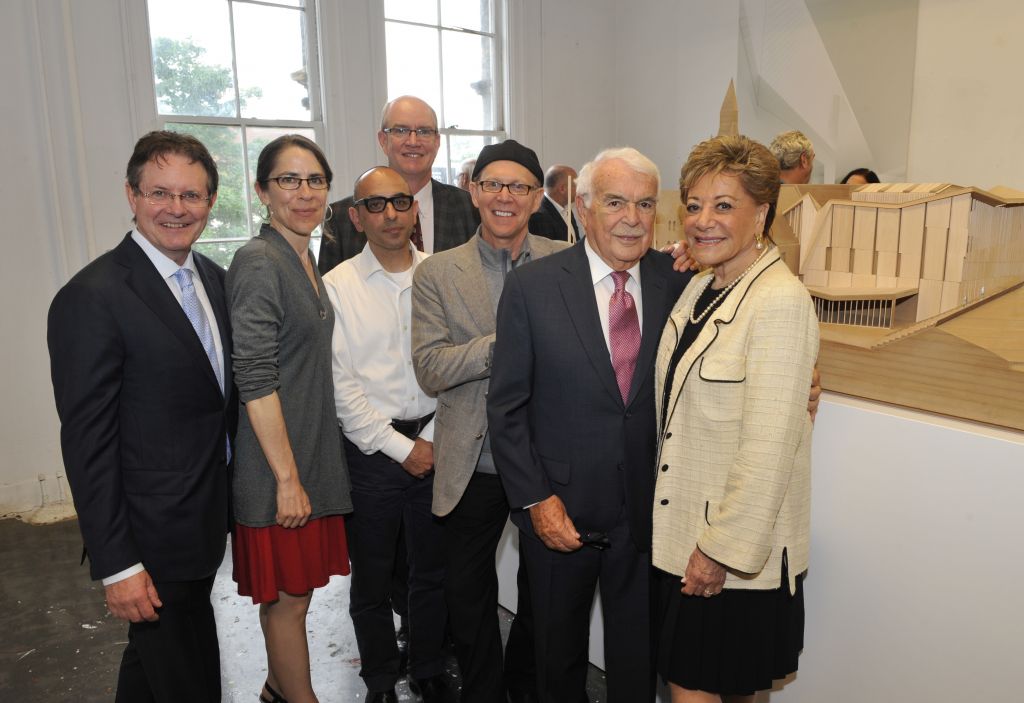 The University of Toronto (UofT) has unveiled plans to revitalize the city's One Spadina Crescent into the John H. Daniels Faculty of Architecture, Landscape, and Design's new home.
Designed by NADAAA, the project is being largely sponsored by a fundraising campaign and personal donations from the faculty's namesake, John Daniels and his wife, Myrna.
The 19th century Gothic Revival structure will be renewed with a glass, stone, and steel exterior as well as a vegetated roof with rainwater-harvesting technologies. This roof will also serve as the faculty's Green Roof Innovation Testing (GRIT) Laboratory.
Other planned design elements include:
studio spaces;
a fabrication lab;
principal hall for public events; and
a public gallery.
There will also be a series of research and publics areas including the Global Cities Institute and the Model Cities Theatre and Laboratory—a space for students, teachers, and the public to explore urbanization technologies.
The project is being designed as a carbon-free facility as well as to comply with Leadership in Energy and Environmental Design (LEED) Gold certification standards. It is expected to be completed in 2015.