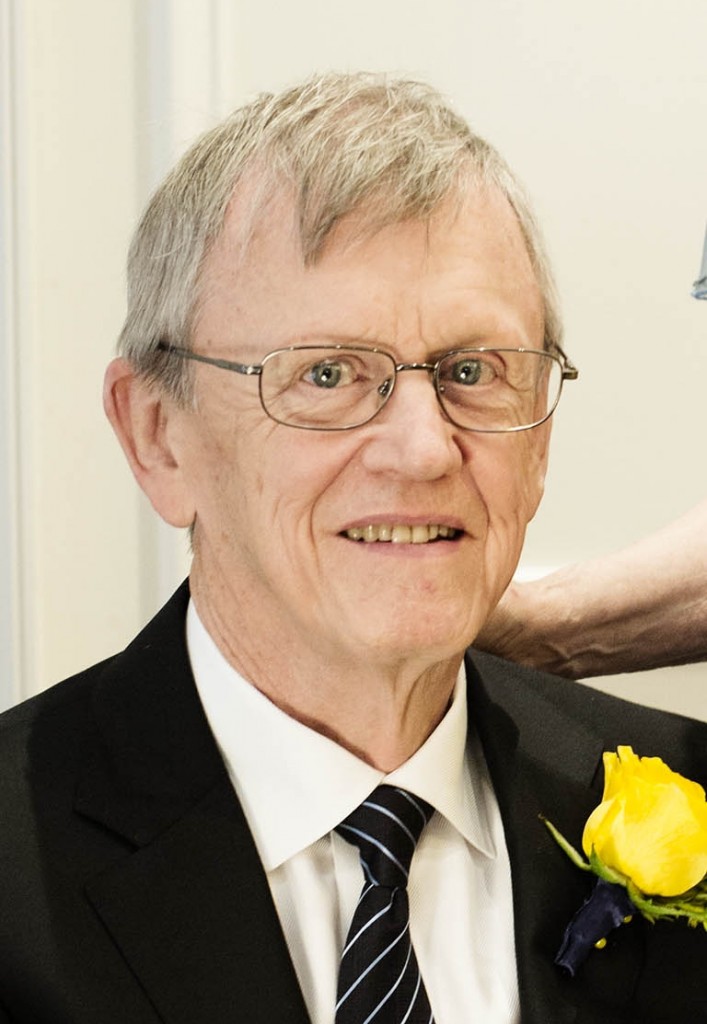 The American Institute of Steel Construction (AISC) has recognized Peter Birkemoe with a Lifetime Achievement Award for making a difference in the structural steel industry.
Birkemoe, who teaches at the University of Toronto (U of T) in the Department of Civil Engineering, is both a researcher and authority on bolted and welded connections. He has made extensive contributions to the research on which the industry bases the design of bolted connections, and was also involved in the original research resulting in the discovery of the block shear.
Birkemoe conducted stability research on curved bridges by investigating safety during construction and on the study of sustained plastic deformation beyond development of full-yield properties. He also worked on experimental research on the behaviour of hollow structural section (HSS) members, which led to the special strength classification for manufactured, cold-formed, heat-treated tubular members.
"The award is a great honour for me and an example of the support and encouragement the steel producing, fabricating, design, and construction industry has provided during my career as a researcher and professor of civil engineering," said Birkemoe. "Working with industry on direct applications of research to practice has always been my focus and I've thoroughly enjoyed it."
On March 25, Birkemoe, along with 11 other professionals winning awards, will receive his honour at the North American Steel Construction Conference (NASCC) in Nashville, Tenn.