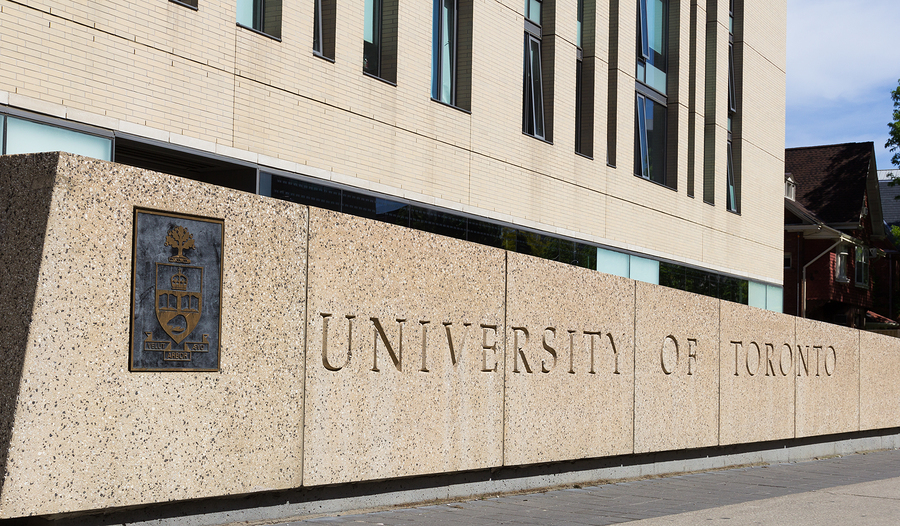 The Canadian and Ontario governments are to invest $98 million into University of Toronto (U of T), which will be used to foster innovation and improve campus laboratory facilities.
The federal government of Canada's Innovation Agenda aims to make the country a global centre for creating jobs, driving growth across all industries.
In this case, the funding will support the Lab Innovation for Toronto (LIFT) project, which will renew 546 labs across the university's three campuses. Roughly $83.7 million will come from the federal government, and $14.3 million from the province. An additional $91.8 million will be contributed by the university, making a total investment of $189.8 million.
Universities and colleges throughout Ontario will receive more than $1.9 billion from the Government of Canada, the provincial government, institutes, and private donors. The funding will be allocated through the Post-secondary Institutions Strategic Investment Fund (SIF), which will enhance and modernize research facilities on Canadian campuses and improve their environmental sustainability.
As a result of these investments, students, professors, and researchers will work in state-of-the-art centres, advancing the country's best research. They will collaborate in specially designed spaces supporting lifelong learning and skills training while working closely with partners to turn discoveries into products or services.
Ontario is making the largest investment in public infrastructure in the province's history—$160 billion over 12 years—supporting 110,000 jobs annually with projects such as hospitals, schools, roads, bridges, and transit. Since 2015, it has announced support for more than 475 projects.
To learn more about the province's infrastructure projects, click here.