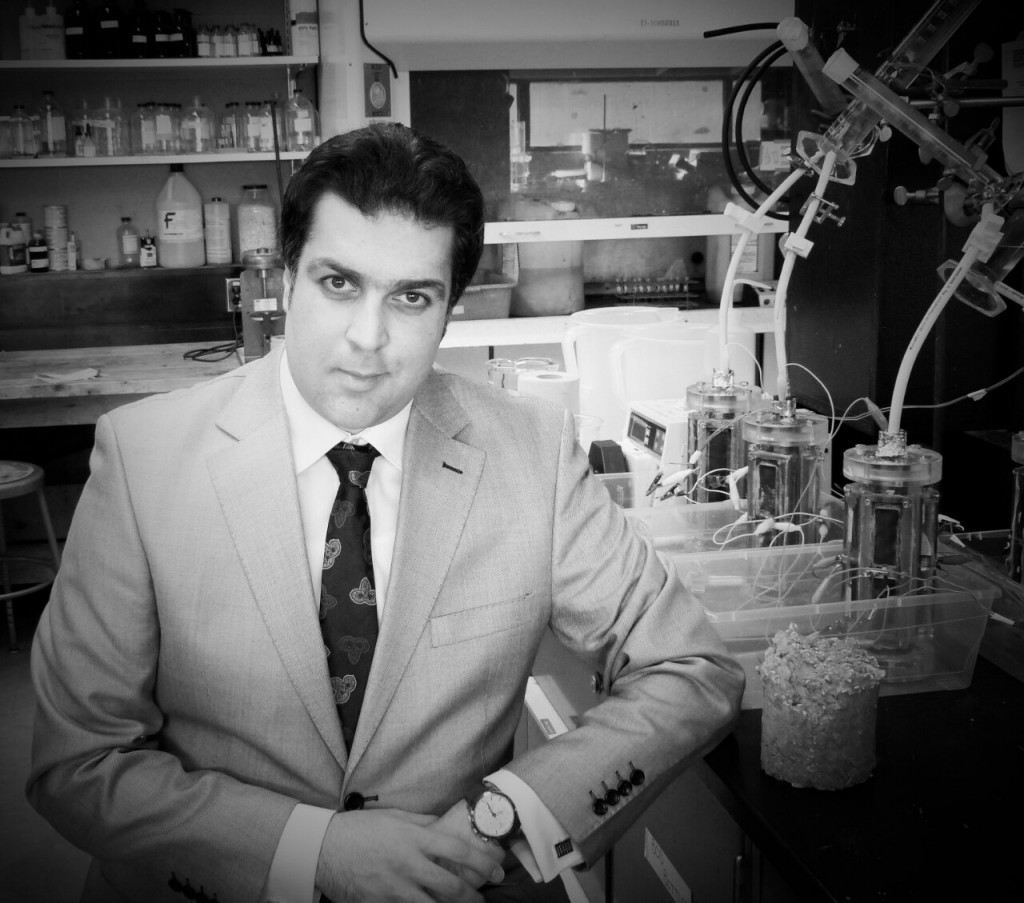 The American Concrete Institute (ACI) awarded Ahmad (Amir) Shahroodi, a student at the University of Ottawa, for his paper on non-destructive testing (NDT) of concrete structures.
Shahroodi, who is working toward his doctorate in civil engineering, is a concrete materials and durability specialist. His paper, "Wenner Probe Surface Resistivity Technique as a Non-destructive Indicator for Durability Assessment of Concrete" won the James Instruments Student Paper Award, which recognizes excellence and innovation in NDT research. Along with a $1500 cash prize and engraved certificate, Shahroodi was invited to two technical presentations for ACI convention attendees and the ACI Technical Committee 228.
"I am proud to be the first person bringing this valuable award to Canada," said Shahroodi. "My paper is drafted from the outcomes of my master's research at the University of Toronto, which was funded by the Ministry of Transportation–Ontario (MTO). Engineers, construction supervisors, infrastructure inspectors, and MTO professionals will see an advanced non-destructive, time-saving technique for assessing the health and durability of concrete infrastructures onsite. The paper shows there are very good correlations in between the Wenner probe results and results of other standard engineering tests, which are destructive to the structure and time-consuming."
Shahroodi says strong concrete is not necessarily durable, and architects, specifiers, construction professionals, and engineers can use his technique to measure in a non-destructive way onsite.
ASTM and Canadian Standards Association (CSA) are both releasing a guideline for this NDT technique to replace existing testing methods; Shahroodi's paper will act as one of the references.