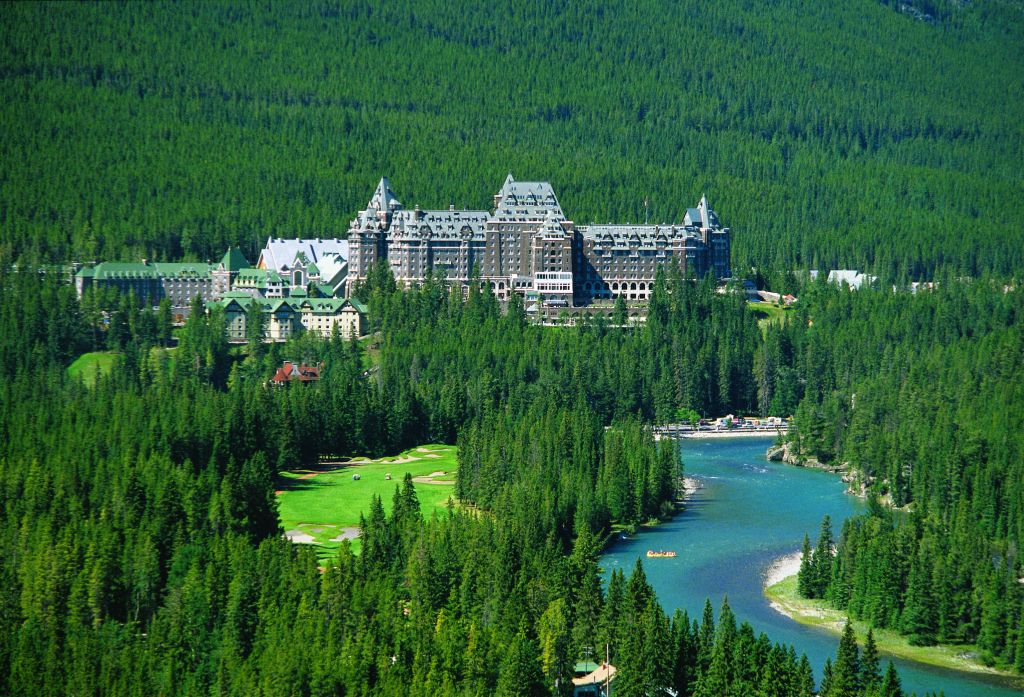 On Monday, many ghosts and ghouls roamed the streets of Canadian communities, but for two hotels, some say the hauntings continue year-long.
A unique hostel in the nation's capital and a world-renowned Banff, Alta., historic site have been selected for two different 'most scary' lists.
Ranked number nine on Lonely Planet's "Top 10 Spookiest Buildings Around the World," the Ottawa Jail Hostel served as the Carleton County Jail from 1862 to 1972. Within a year of the correctional facility closing, the limestone building was converted into a hostel.
Guests sleep in former cells or larger rooms that housed offices and the warden's family. Nightly tours show off the second-floor trapdoor where convicts were hanged, along with flogging straps, handcuffs, and straitjackets. There is also a tour of the supposedly haunted death row.
Another poll, Flightnetwork.com's "Most Dastardly Destination," declared the Fairmont Banff Springs Hotel the nation's spookiest. (Other options included Old Montréal and Victoria's Craigdarrach Castle.) The same survey found 57.3 per cent of respondents believe in ghosts. When it comes to spectral encounters, 27.4 per cent of people say rather than turn and run, they would try to get a picture.