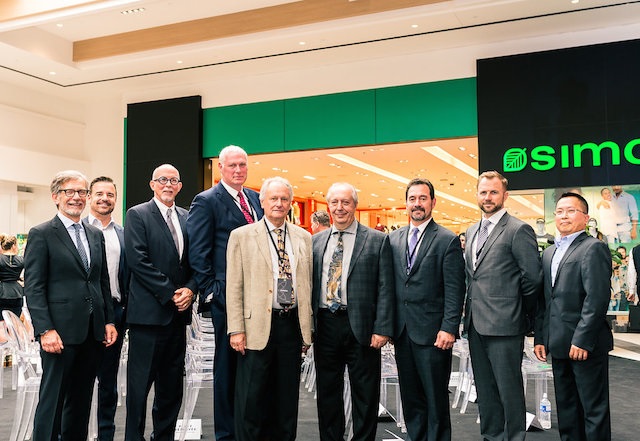 WZMH Architects and pellow + associates have amalgamated to improve their portfolio by incorporating more retail to create mixed use projects.
The partnership offers the opportunity for purpose-built retail to be integrated into more projects, which will result in true mixed use. For example, there is increased potential for local specialty shops opening along residential streets.
"Retail is the key to a bustling street and engaging the pedestrian realm," said WZMH partner, Carl Blankchaer. "We are thrilled to join pellow in continuing to promote seamless creative retail solutions into larger masterplanned and mixed-use projects."
WZHM is known for office, institution, and high rise residential work, including Toronto's Parkway Forest and Yorkville Plaza, along with Nation Towers in Abu Dhabi, and Four Seasons Luxor Resort Hotel in Egypt. pellow is known for its broad retail-focused portfolio, including the Outlet Collection in Niagara-on-the-Lake, Ont., and Toronto projects such as the Shops at Don Mills and 50 Bloor Street West.