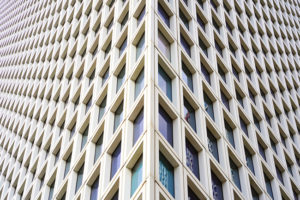 In a controversial move, President Donald Trump has imposed a 10 per cent tariff on unalloyed, unwrought aluminum imports from Canada, effective August 16.
In response to these measures and in accordance with the May 2019 joint statement by Canada and the United States on Section 232 Duties on Steel and Aluminum, Canada intends to impose surtaxes against imports of aluminum and aluminum-containing products from the U.S., representing a proportionate amount of Canadian aluminum products affected by the U.S. tariffs.
"In the time of a global pandemic and an economic crisis, the last thing Canadian and American workers need is new tariffs that will raise costs for manufacturers and consumers, impede the free flow of trade, and hurt provincial and state economies," said Deputy Prime Minister Chrystia Freeland.
"We are disappointed that the United States has re-imposed tariffs on imports of aluminum products from Canada, particularly at a time when our trade partnership will be essential to our economic recovery," said Premier Doug Ford. "These tariffs undermine the benefits of the highly integrated U.S.-Ontario trading relationship that are set to continue under the new Canada-United States-Mexico Agreement (CUSMA)."